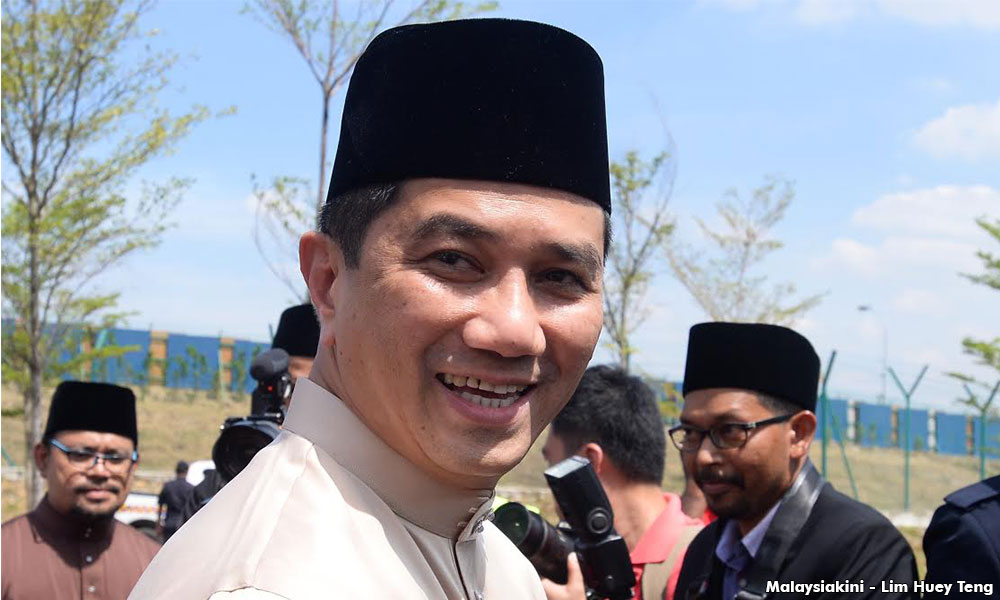 Selangor Menteri Besar Azmin Ali has ruled out the need to call for a snap polls in the state following PAS' decision to sever political ties with PKR.
According to the PKR deputy president, the state government is still stable.
"No. There is no issue of holding a snap state election. We're still intact and solid," he told reporters after attending a function together with Selangor ruler Sultan Sharafuddin Idris Shah in Sungai Choh.
Azmin said he has already explained to the ruler regarding the latest political developments between PKR and PAS.
"My responsibility is to inform the monarch, but coincidentally, not in the palace this time but at this function," he added.
The menteri besar said he assured the ruler that he would maintain political stability in the state.
Yesterday, Selangor PAS commissioner Sallehen Muhkyi said the three PAS excos would remain in their respective positions, but would not partake in political discussions with PKR.
-Mkini