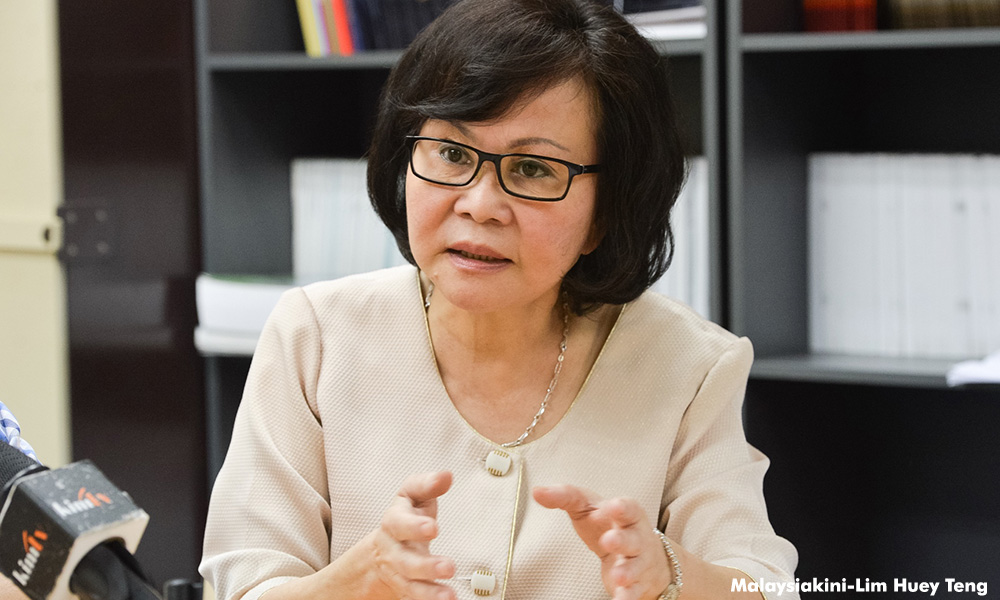 Federal Territories Minister Tengku Adnan Mansor has been asked if he is willing to travel via public transport daily, to realise his idea to ban car park bays in Kuala Lumpur city centre.
"Ask the minister, is he and his family willing to take the LRT, bus or monorail for their daily commutes in Kuala Lumpur?
"Maybe his answer would be, 'I'm afraid my family would be kidnapped' as he did when asked on declaration of assets," PKR treasurer Tan Yee Kew said in a statement.
Tengku Adnan was earlier quoted as saying that the Kuala Lumpur City Hall will study the possibility of banning car park bays in buildings in the city centre, emulating practices in Tokyo, Hong Kong, Melbourne and London.
However, he later clarified this was only a "thought exercise".
Hew said any study into the matter is only a way to justify the cost of irrelevant research.
"Instead of conducting this ridiculous study, I suggest DBKL work with the Land Transport Commission (Spad) and public transport provider Prasarana to improve the quality of public transport," she said.
Among others, she said, this could include, a systematic bus and train system to provide faster door-to-door connections and better subsidy schemes for students and senior citizens.
She also urged exploration of other revenue streams, including through selling advertising space.
Spad and Prasarana should also set up a responsive public complaints bureau to efficiently address concerns, she said.
Previously, Tengku Adnan had also been slammed for his suggestion to ban lower-powered motorcycles from the city centre purportedly to reduce emissions.
Critics said this is discriminatory against lower-income commuters and illogical as lower-powered motorcycles have lower emissions compared to larger vehicles. -Mkini