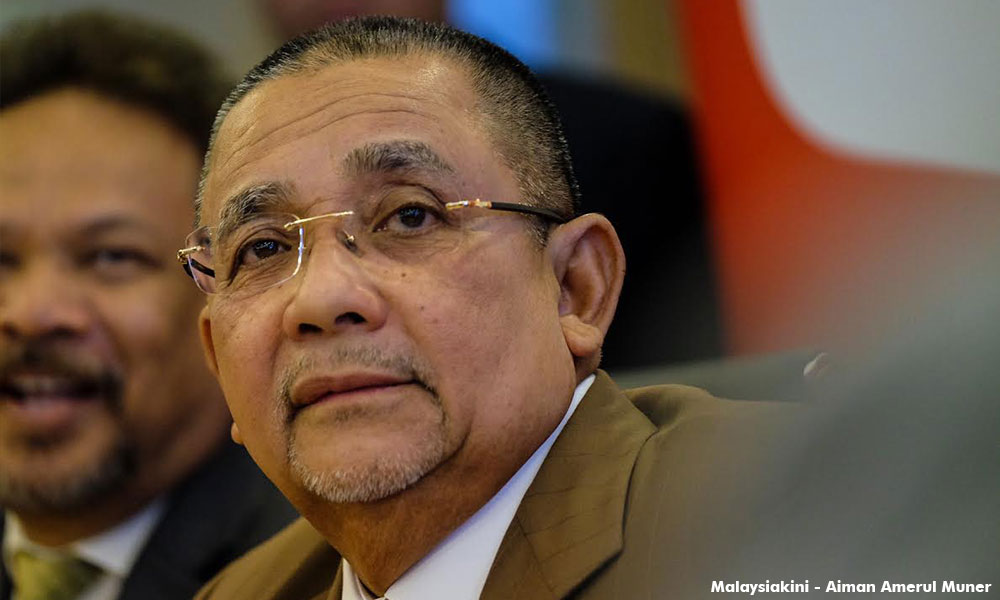 MP SPEAKS
| Suspended Felda Global Ventures (FGV) chief executive officer Zakaria Arshad has made very serious allegations that FGV's board of directors had approved "ridiculous deals", despite the objections of the management executive committee.
The "ridiculous deals" included a British pound 100 million (RM550 million) additional investment in Felda Cambridge Nanosystems Ltd, which had already lost RM117 million in the past few years, and another RM300 million to acquire a 30% stake in a creamer factory, which is not part of Felda's core business.
More frighteningly, Zakaria also revealed direct interference by the board in FGV to award directly negotiated contracts without tender, which he had wanted to stamp out since he was appointed just over a year ago in April 2016.
After nearly a week of the scandalous expose, the chairperson of the board of directors, Mohd Isa Samad has refused to shed light on the above damaging allegations.
Yesterday, the Edge Financial Daily reported that Isa Samad claimed that Zakaria's allegations weren't the issue, and the only matter of concern was the purported irregular transactions between FGV subsidiary, Delima Oil Sdn Bhd and Dubai-based Afghan company, Safitex Trading LLC.
When asked, Isa said, "I don't want to make any statement on that one… Don't divert the issue… we are talking about this (Safitex). Other topics will be discussed another day, after this has been resolved. For us, the focus now is the actions Zakaria has taken."
Yes, Malaysians are indeed interested to get to the bottom of Safitex's US$11.7 million (RM46 million) outstanding debt to FGV. However, Malaysians are also equally, if not more interested in discovering the truth behind the RM550 million and RM300 million investments in the above-mentioned "ridiculous deals".
These explosive exposes involving RM850 million and dodgy contract awards are no less serious than the RM46 million purported transgression by Zakaria.
Isa has publicly dismissed calls for him to resign as the chairperson of the board, claiming that there was no reason for him to do so. However, if the "ridiculous deals" allegations are indeed true, then the circumstances would certainly warrant his immediate resignation or sacking.
Isa's refusal to explain or even deny the investments lends credence to the veracity that the board has indeed approved these "ridiculous deals".
On that basis alone, just as the board has suspended the CEO and four others in the company's management pending internal audit investigations, we call upon the government, who is the controlling shareholder of FGV, to immediately suspend Isa as the chairperson, pending investigations.
There is absolutely no reason for the double-standards in treatment where Zakaria and four others are suspended for a RM46 million transgression, but Isa Samad gets away scot free for allegedly violating corporate governance ethics by pushing through the approval of RM850 million of "ridiculous deals" despite being merely a non-executive chairperson.
---
TONY PUA is DAP national publicity secretary and Petaling Jaya Utara MP. -Mkini