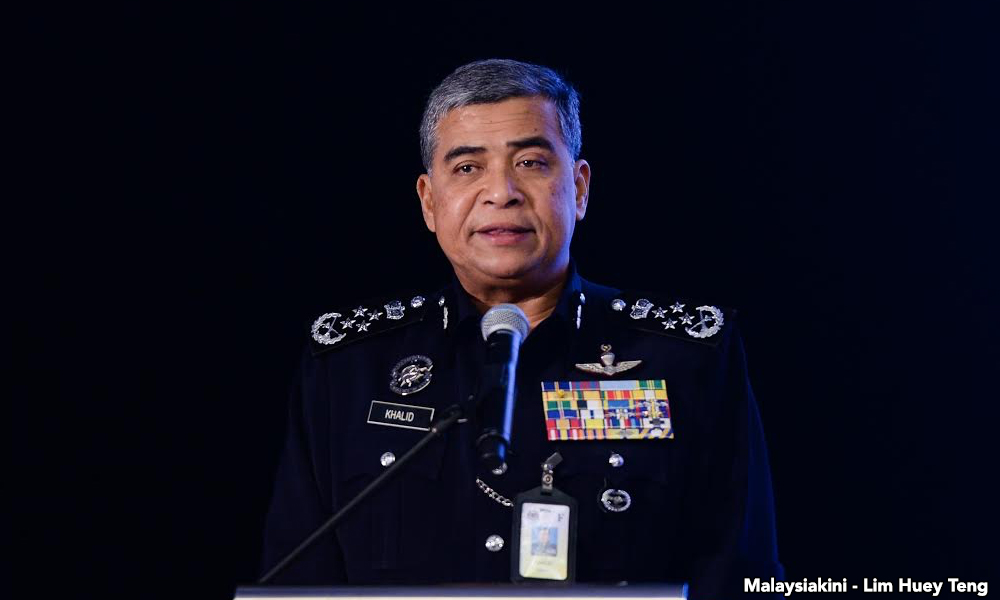 The Malaysian Anti-Corruption Commission will only call on inspector-general of police Khalid Abu Bakar regarding a probe on corrupt cops if there is a need to.
"It depends on the investigation process whether or not there is a need to (call the IGP)," MACC chief Dzulkifli Ahmad told reporters today.
As many as 12 suspects, most of them police officers, were arrested by the MACC in a swoop last month codenamed "Ops Gopi".
Sarawak Report claimed that one of the key suspects, Gopinathan Krishnan played a pivotal role in managing the police protection racket across gambling dens and prostitution houses in Malacca.
Khalid on Wednesday admitted to knowing Gopinathan, but stressed that the latter would have to "answer for it" if he was involved in illegal activities.
-Mkini