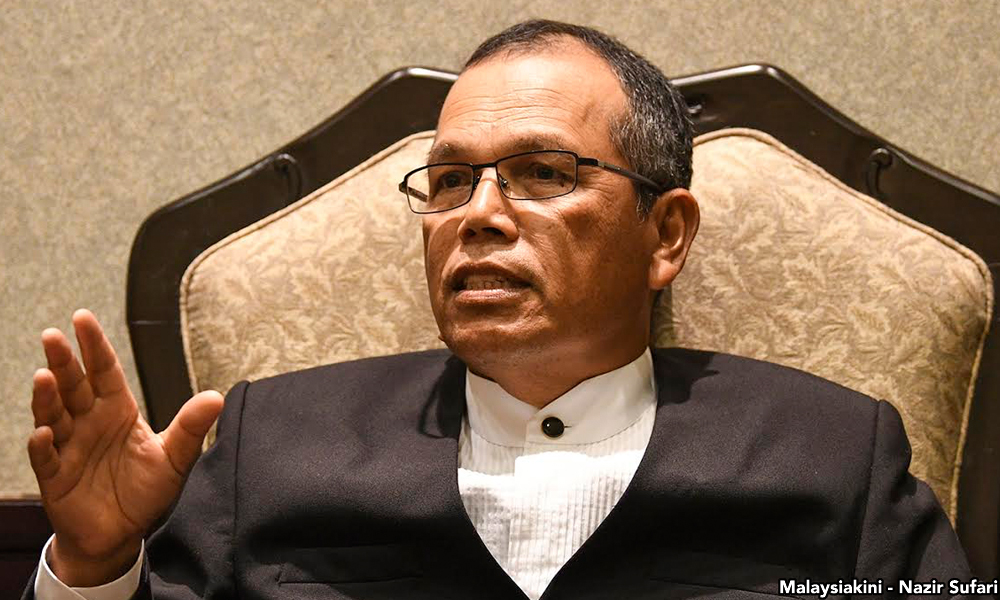 It is not unusual for the Chief Justice of Malaysia to issue directives to expedite court cases, especially if the cases are of public importance, a number of lawyers say.
"Yes, he does that, even for criminal cases and corruption cases involving public servants," said lawyer Baljit Singh Sidhu when contacted by Malaysiakini today.
He was responding to allegations that two cases challenging the Election Commission's (EC) redelineation exercise had been expedited on the direct instructions of Chief Justice Md Raus Sharif.
Both the Selangor government's and Malaccan residents' cases against the EC have had their trial fixed for June 20 upon the instructions of the chief justice, claimed the Bersih steering committee yesterday.
Bersih lamented that this gave lawyers less than five days to file their written submissions and attend the hearing within a week prior to Hari Raya.
Baljit said that although he believes cases of public importance should be expedited, the lawyers must still be given ample time for preparations.
"Hurried justice is justice denied... Five days is ridiculous, as much as they want to expedite, they must give all parties reasonable time (to prepare)," he said.
Fellow lawyer New Sin Yew agreed with Baljit, saying that it is not unheard-of for the chief justice to expedite cases of public importance.
He opined that cases of public importance should actually be prioritised.
"Redelineation is something which is very important, and there is nothing unusual about the court giving priority to cases of public importance.
"In fact, that should be the way. I would be worried if a case of public importance is being delayed," he said.
He also agreed that lawyers would need time to prepare their arguments, but said that it is also not unusual for cases of public importance to be heard at short notice.
"But I think lawyers should be given time to prepare.
"If not, they will be unable to properly advise the court as to the merits of their case," New said.
Bersih, along with Selangor Menteri Besar Mohamed Azmin Ali,
questioned
the sudden expedited dates for the two cases against the EC yesterday.
Both the Selangor and Malacca cases had successfully obtained a stay order against the EC from proceeding with redelineation exercises in each state.
EC chief Mohd Hashim Abdullah had, in an interview published in Sin Chew Daily on Tuesday, conceded that it may need to use the old electoral boundaries for the next general election due to the ongoing court cases.
Bersih had previously claimed that the EC's redelineation proposal was plagued with gerrymandering and malapportionment to favour the ruling BN coalition.- Mkini