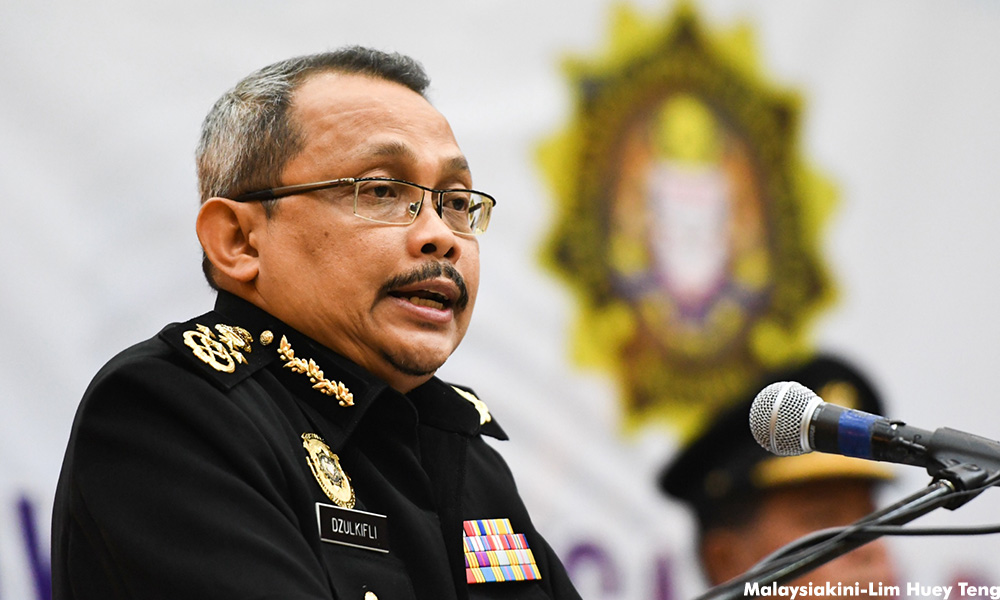 The Malaysian Anti-Corruption Commission is not investigating 1MDB following the US Department of Justice's latest bombshell.
MACC chief Dzulkifli Ahmad said this is because the police are already investigating the state investment firm.
"The 1MDB investigation is still ongoing, we have to give the police time to probe.
"1MDB has nothing to do with us (MACC). It was decided before that police will investigate 1MDB.
"We don't want there to be overlap, two agencies investigating the same matter," Dzulkifli told reporters when met in Kuala Lumpur today.
His remarks seem to contradict that of inspector-general of police Khalid Abu Bakar, who said in April that police had
completed
their probe on 1MDB "some time ago" and were waiting for instructions from the attorney general's chambers (AGC).
On June 14, Khalid told reporters that police were still waiting for a response from the AGC.
It is unclear if the investigations have been reopened.
The top cop had also
said yesterday
that police would not investigate the DOJ's civil forfeiture suits.
The MACC previously did not investigate 1MDB directly but did probe the RM2.6 billion "donation" Prime Minister Najib Abdul Razak received, as well as SRC International.
The donation was a major issue that the DOJ touched on in its latest expose.
-Mkini