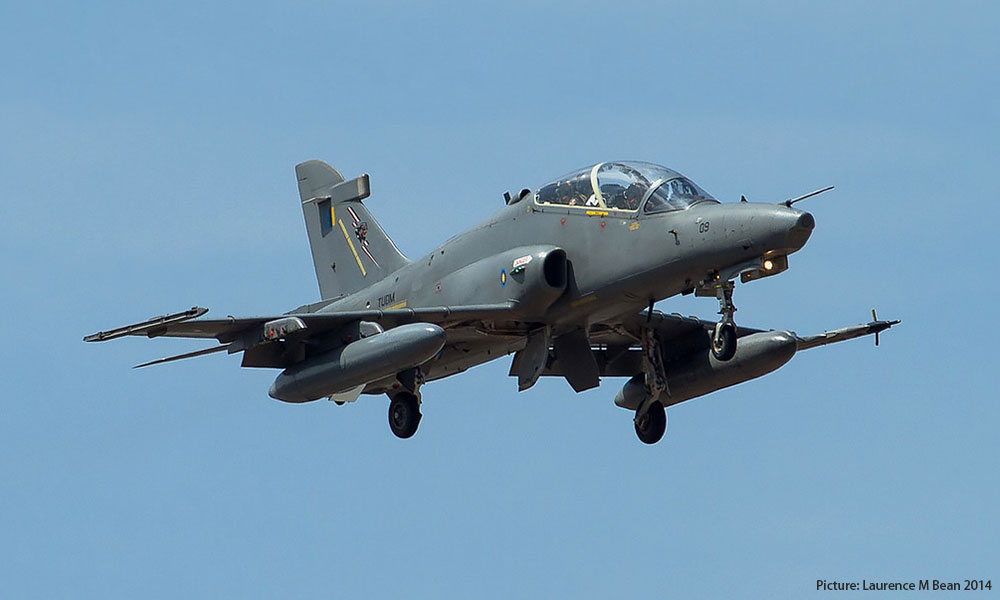 A Royal Malaysian Air Force jet is feared missing after contact is lost at 11.30am today, half an hour after it departed from the Kuantan airbase.
The Hawk 108 is believed to have gone missing while flying over the Terengganu and Pahang borders, north of Kuantan, RMAF said in a brief statement.
"RMAF has initiated a search and rescue operation," it said.
The RMAF has six two-seat Hawk 108s which it uses as training aircraft.
The first of the Hawk 108 arrived in the 1990s.
Maklum mngenai pesawat
@airforcenextgen
yg dilapor terputus hubungan. Operasi mencari & menyelamat tlh dimulakan, sama2 kita doakan selamat


-Mkini