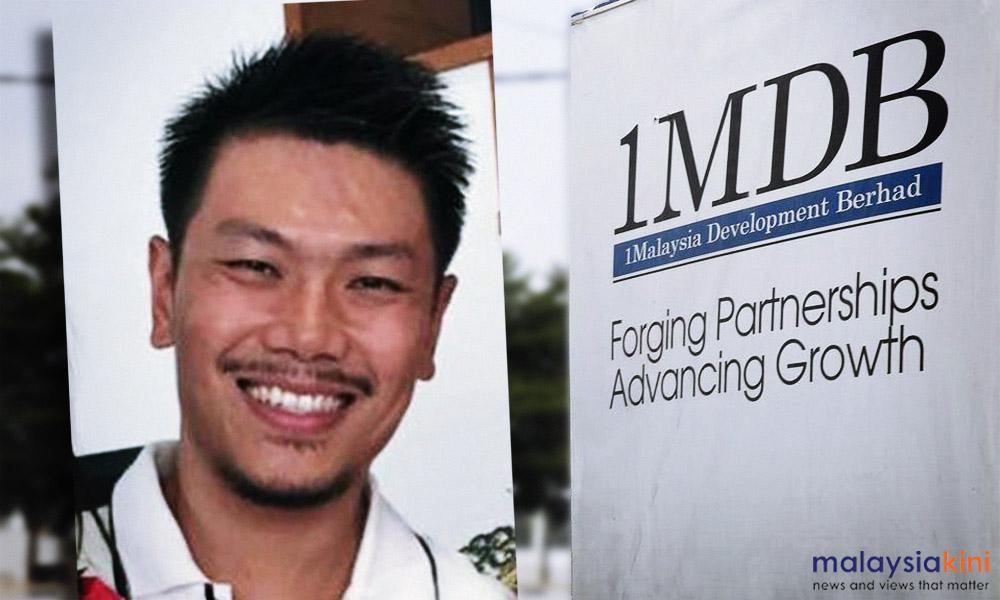 Former BSI Singapore wealth planner Yeo Jiawei was sentenced to 54 months in jail after he pleaded guilty to money laundering and cheating charges linked to 1MDB, the Singapore Straits Times reported today.
Yeo, 34, pleaded guilty to the charges, with eight other charges taken into consideration.
He is already serving a 30-month jail sentence after being convicted on four charges of witnesses tampering.
Today's and the previous sentence will run concurrently.
Yeo is the third BSI banker found guilty by the island republic in the 1MDB investigations.
-Mkini