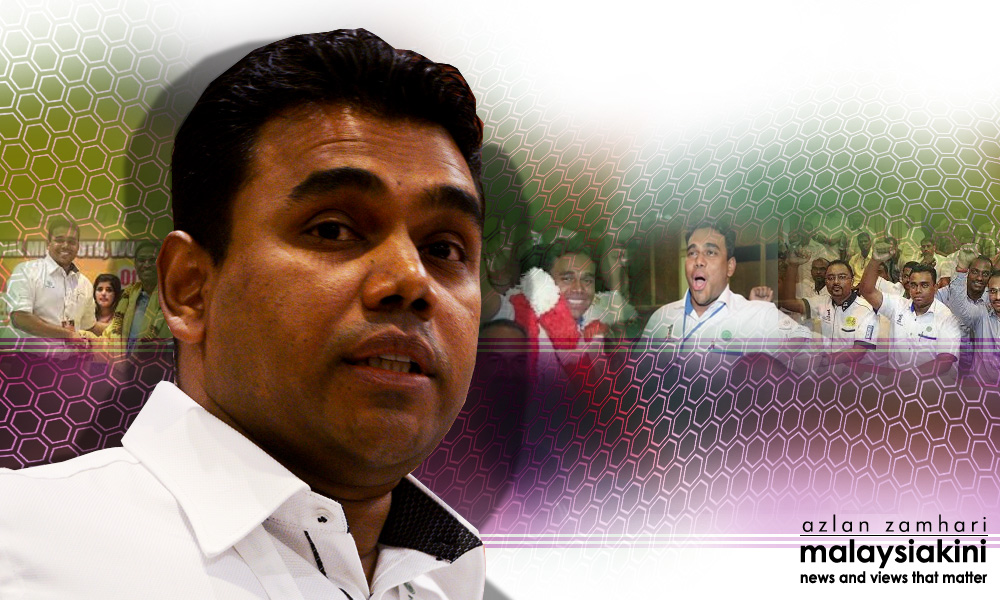 MIC Youth chief C Sivarraajh has rubbished a division youth leader's claims that he was discriminated against because he was a Muslim.
"Not true... Crazy we have more than 10 percent Indian Muslims in the party... this was never the case," Sivarraajh told Malaysiakini.
He was responding to Tebrau MIC Youth chief Mohd Daniel Abdullah, who claimed he had quit his post due to religious and racial discrimination.
Mohd Daniel claimed division leaders had made racist remarks against him when he asked to become an Indian community leader in Tebrau.
"They even gave the excuse that I could not hold the position (of Indian community leader) because I was a Muslim and even asked me to convert if I wanted the post," he was quoted as saying by Sinar Harian yesterday.
Five other Tebrau MIC Youth members also quit their posts yesterday.
Sivarraajh said the Johor and Tebrau MIC would also be responding to Mohd Daniel's claims.- Mkini