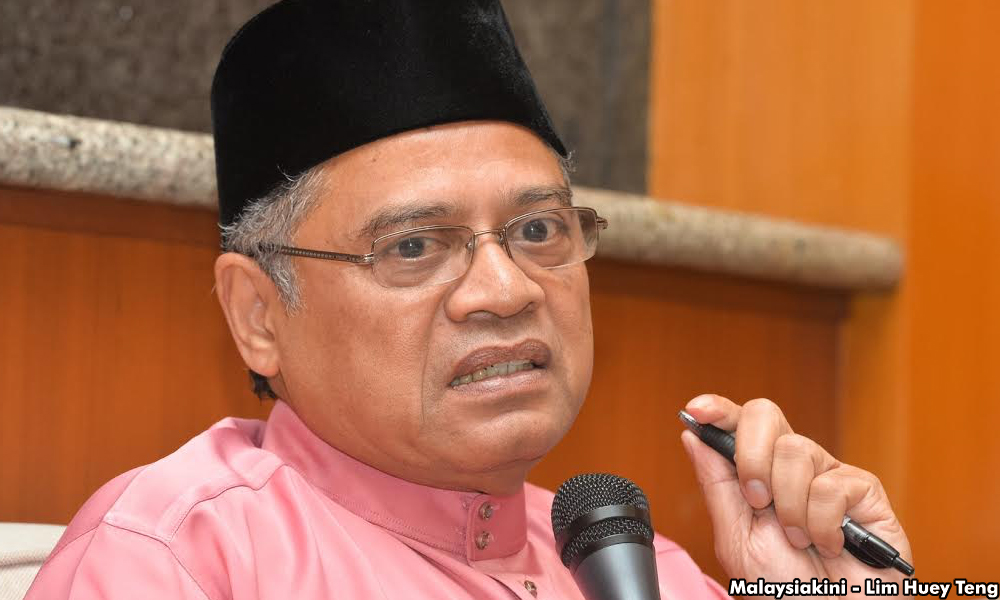 The Department of Islamic Development Malaysia (Jakim) intends to expand the initiative taken by Perlis Islamic Religious and Malay Customs Council (Maips) in offering scholarships to Muslim converts to further their education.
Its director-general Othman Mustapha said Maips' noble effort to help this group of people to pursue knowledge should be emulated by other states.
"So far no organisation has offered such scholarships to converts. As such Jakim will work towards developing this scholarship programme," he told reporters at a Semarak Kasih Syawal gathering with converts at Dewan 2020, in Kangar, Perlis, last night.
Othman was commenting on a statement by the Raja Muda of Perlis, Tuanku Syed Faizuddin Putra Jamalullail on Maips' initiative in providing scholarships to 50 converts to enable them to pursue their studies at Kolej Universiti Islam Perlis (KUIPs).
Earlier the Raja Muda of Perlis, who is also Maips president, and Raja Puan Muda Tuanku Hajah Lailatul Shahreen Akashah Khalil presented Aidilfitri contributions to over 600 converts who were feted at the event.
-- Bernama