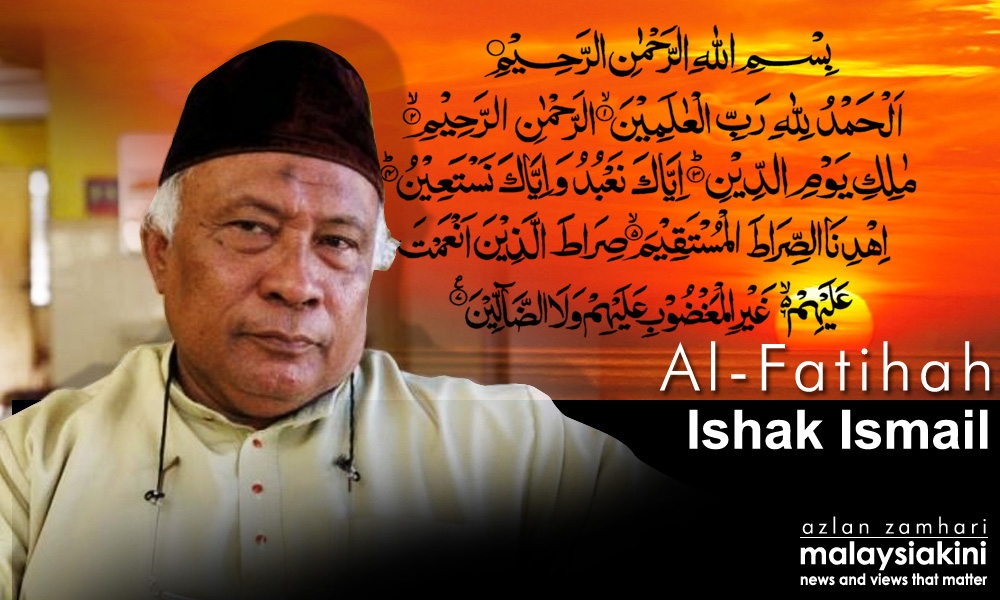 The state assemblyperson for Lenggeng, Ishak Ismail died of a heart attack at the Hospital Tengku Ampuan Najihah, in Kuala Pilah near here at 11.25pm on Tuesday.
According to Negeri Sembilan Umno secretary Hasim Rusdi, Ishak was reported to be unconscious while attending an Aidilfitri open house hosted by Seri Menanti assemblyperson Abdul Samad Ibrahim in Seri Menanti before being rushed to the Hospital Tuanku Ampuan Najihah for treatment.
"A post-mortem is being carried out on his remains and the body will be taken to his residence in Taman Rashidah Utama, Seremban subsequently. He is expected to be laid to rest after the zohor prayers today," he told Bernama.
Ishak, who recently celebrated his 66th birthday anniversary last Monday, originated from Kampong Pantai, Seremban. He is survived by his wife, Norimah Ujang and four children.
Ishak was the Lenggeng representative for four terms since the 1995 General Election when he defeated Ali Alias from the S46 party.
- Bernama