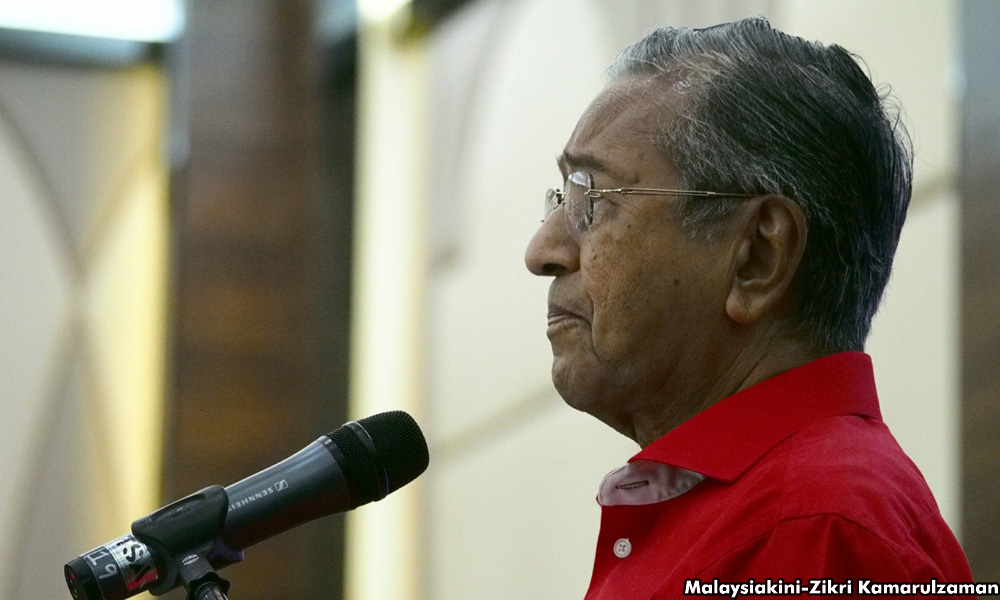 Pakatan Harapan will turn up the heat on attorney-general Mohamed Apandi Ali should it take over the government, coalition chairperson Dr Mahathir Mohamad said.
Mahathir said Apandi would have to answer for allegations that he hid evidence of wrongdoing in the 1MDB scandal.
"If you want to know whether the attorney-general did wrong or not, give victory to Harapan.
"When we win, we will ask, 'Hey AG, did you do anything wrong?" Mahathir said, curling his index finger in a beckoning motion.
"'(Did you) hide evidence of a crime?' At that time he will know," the former prime minister added at a Harapan ceramah in Shah Alam last night.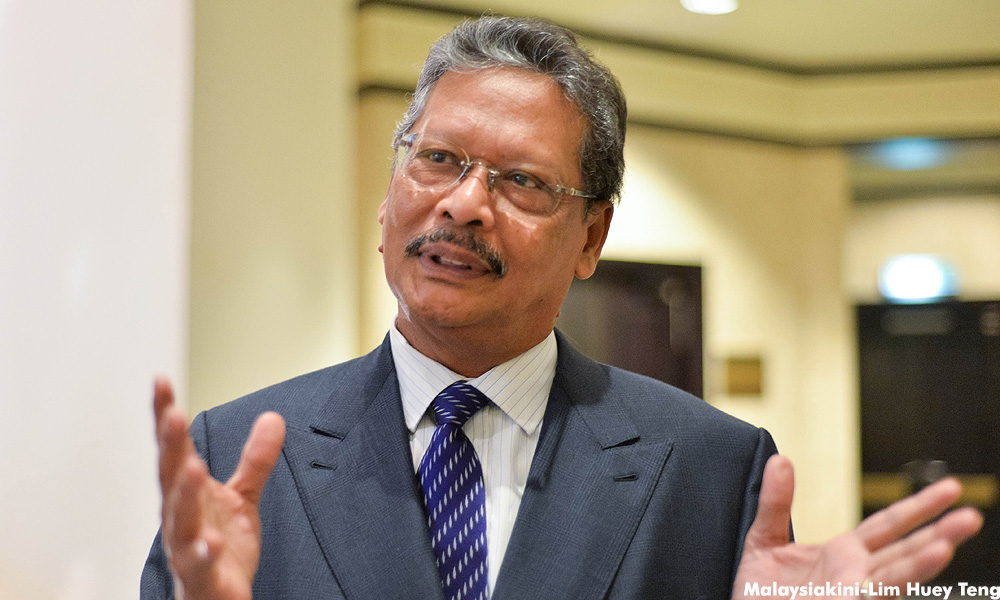 Apandi (
photo
) had, at the start of last year, cleared Prime Minister Najib Abdul Razak of any criminal misconduct in the RM2.6 billion donation and SRC International scandals.
He also dismissed claims by the US Department of Justice (DOJ) that 1MDB funds had been misappropriated.
Mahathir claimed that local investigations by the Malaysian Anti-Corruption Commission, Bank Negara and the auditor-general allegedly found that Najib had "stolen" public funds.
He accused Apandi of misusing the Official Secrets Act (OSA) to cover up these findings.
"I worked (as prime minister) for 22 years. The OSA doesn't mean a crime can be made an official secret.
"I didn't study law, I am not a lawyer, but a crime cannot be a secret," Mahathir said.
'Money came from Saudi royal family'
Najib has denied misusing public funds for personal gain, and said such claims were made by those who sought to topple the government.
On the donation scandal, Apandi said the MACC investigation found the money Najib received - a total of US$681 million - had come from a member of the Saudi royal family.
The attorney-general also said Najib had returned US$620 million of the donation to the donor.
This has been disputed by the DOJ, which claimed that the donation had instead originated from 1MDB.
The department also alleges that the US$620 million had instead been channelled to accounts controlled by Penang-born tycoon Jho Low.
Portions of this sum had allegedly been used to purchase a pink diamond necklace for the wife of Malaysian Official 1 (MO1).
Malaysiakini has contacted Apandi for a response to Mahathir's allegations.- Mkini