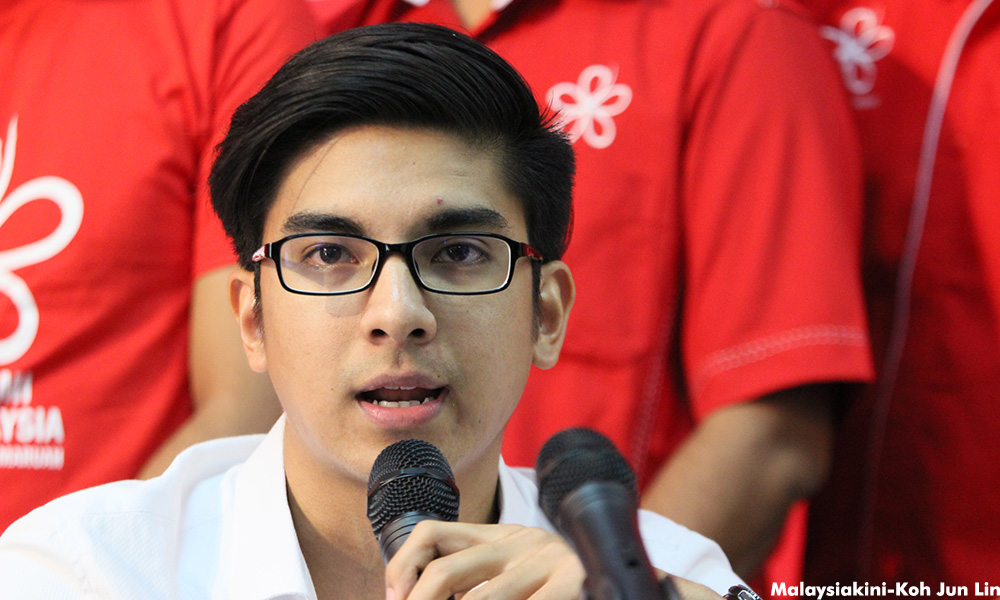 "Contradicting statements" by a senior Umno minister on DAP's role in the Pakatan Harapan pact is a sign of increased fear towards the federal opposition pact.
In making the claim, Parti Pribumi Bersatu Malaysia (Bersatu) Youth chief Syed Saddiq Syed Abdul Rahman referred to Communications and Multimedia Minister Salleh Said Keruak, who had today
questioned
the absence of DAP lawmakers in the top three positions in Harapan's new line-up announced last night.
"It shows how fearful they (Umno) are until even, Salleh Keruak contradicts himself by saying at one time that we (Harapan) are controlled by DAP to now, saying that we had sidelined the DAP," he said during a press conference at Bersatu's headquarters in Petaling Jaya today.
In the line-up
announced
past midnight, PKR
de facto
leader Anwar Ibrahim was named as the coalition's de facto leader, while Bersatu chair Dr Mahathir Mohamad was made chairperson...
Referring to the new line-up, Syed Saddiq insisted that it would also be extremely "ignorant" for any Umno leader to continue claiming that Harapan is controlled by the DAP or the Chinese.
"If they insist on claiming that Harapan is dominated by the DAP or the Chinese, this means they are truly ignorant...," he said in stressing that the new line-up has officially transformed Harapan into a solid pact, as opposed to its previous loose coalition.
Harapan had last night also unveiled its new logo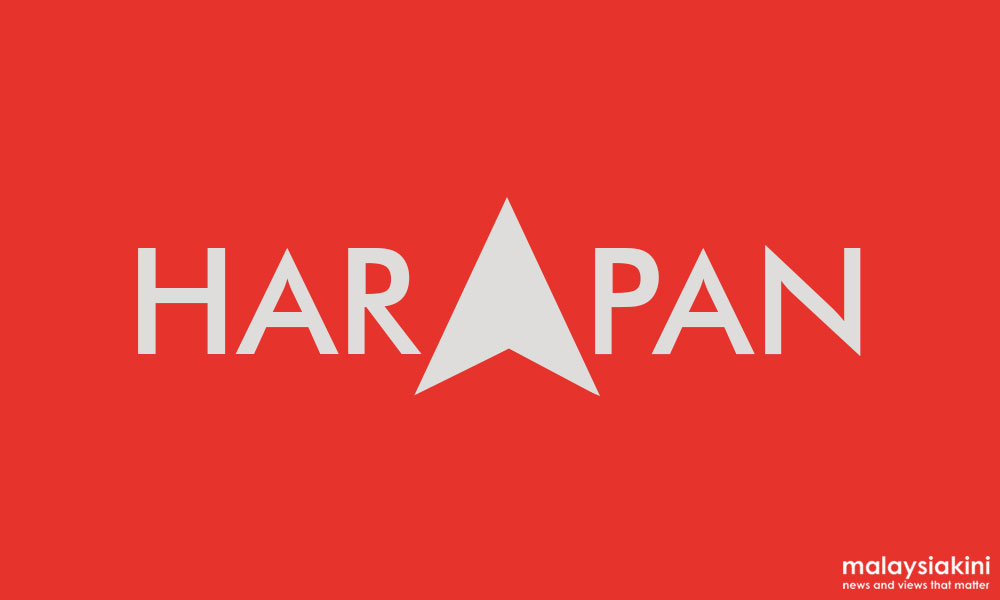 (photo)
, after months of deliberation.
The final livery was met with mixed responses, from supporters who admired its simplicity to critics who pointed out similarities to the iconic Star Trek series.
Asked for comments, Syed Saddiq, however, defended the design and said any new logo introduced would attract its fair share of criticisms.
"The best logos would be the simplest logos.
"The name Harapan is also already known as a brand. This is close to the elections, it would be more difficult for us to 'sell' a logo that does not carry our name," he said.
He also stressed that more important than the logo itself would be the leaders behind Harapan who are going all out to carry what the coalition represents.- Mkini