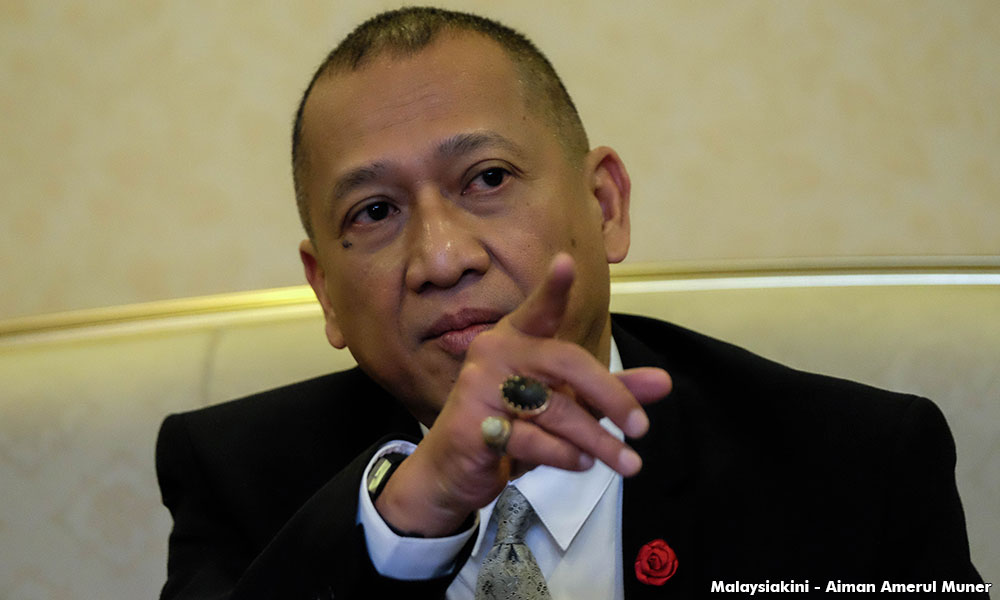 Tourism and Culture Minister Nazri Abdul Aziz does not think that Kelantan's decision to pass a syariah bill allowing public whipping in the state would affect tourism in the country.
This is because there are many other states that are more interesting than Kelantan, he said, adding that tourists can also choose to avoid going to Kelantan.
"If they are worried about it (public whipping), then don't go to Kelantan.
"There are various states they can go to like Sabah, Sarawak, Selangor, Penang or Langkawi in Kedah," Nazri told reporters today after officiating at the Malaysia My Second Home (MM2H) workshop in Kuala Lumpur today.
He was responding to the decision made by the Kelantan state legislative assembly which unanimously passed the Syariah Criminal Procedure Enactment 2002 (Amendment 2017).
Apart from allowing corporal punishment to be carried out in public, the amendment also empowers religious enforcement officers to handcuff suspects and allows video clips to be used as evidence in trials.
Commenting further on the matter, Nazri, an Umno supreme council member, said that Kelantan was no longer the number one destination for tourists.
As such, he said the Kelantan government "can do whatever it wants".
"Kelantan is a state which is rarely visited so if they (the state government) want to make it less attractive, that's their problem," said Nazri.- Mkini