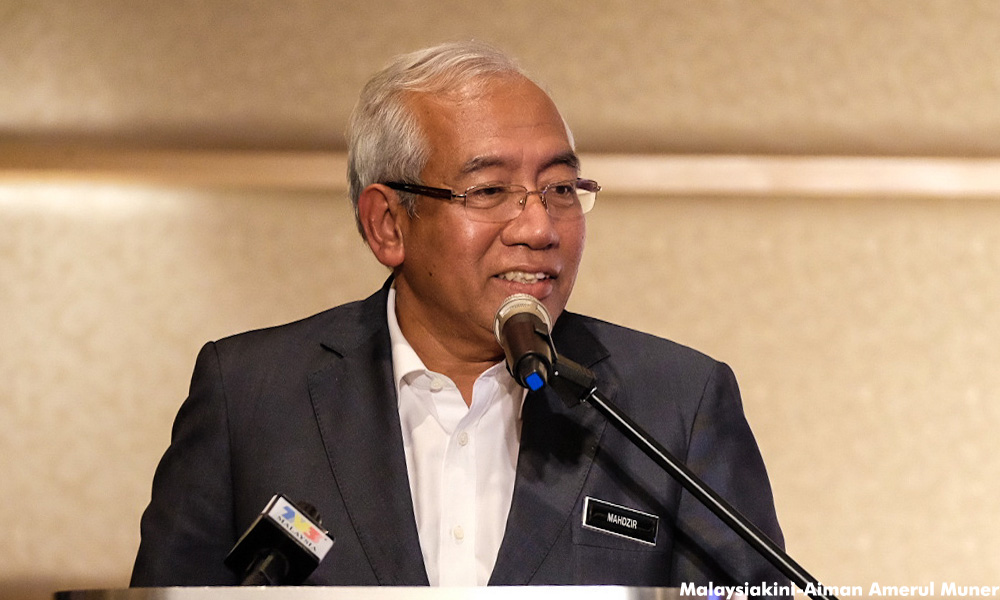 The Education Ministry is still in talks with the National Higher Education Fund Corporation (PTPTN) on turning the cost of living allowance of trainee teachers into a loan for next year's intake, said its minister Mahdzir Khalid.
He said any decision by the government would be announced later and, as of now, trainees at the Institutes of Teachers education (IPG) would continue to receive the cost of living allowance of RM430 a month for this year.
"The cost of tuition fees amounting to over RM20,000 per IPG student is being borne by the government at present and the decision to reduce the cost of living allowance is still in the discussion stage.
"If any decision is reached, I will announce it within one to two months," he told reporters here today.
He said any decision from the outcome of the discussion would involve the new intake for the 2018 session.- Mkini