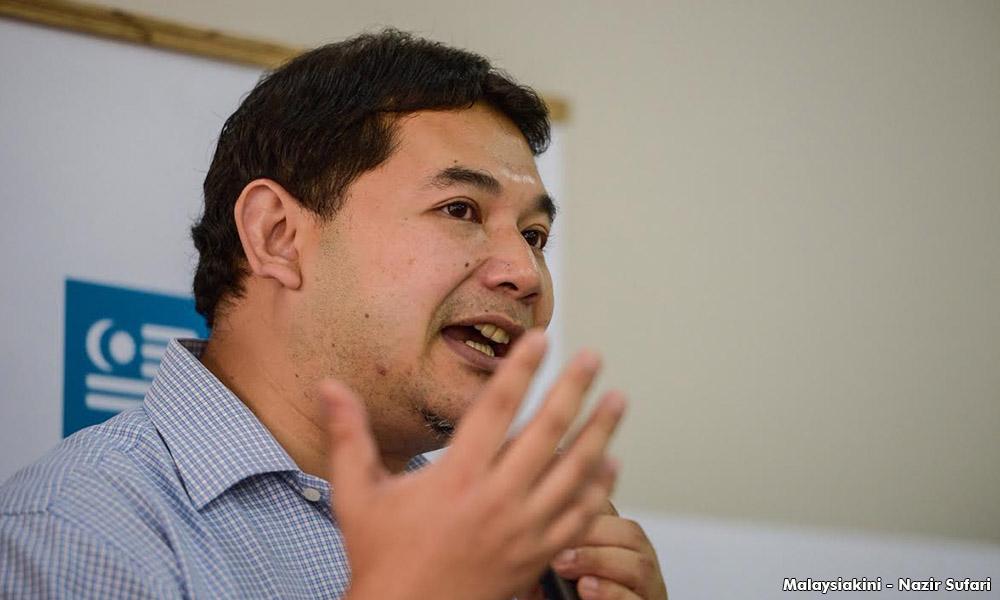 Pakatan Harapan (Harapan) has shortlisted 50 parliamentary seats which it hopes to win in the 14th general election (GE14).
PKR vice-president Rafizi Ramli said the seats include 15 in Johor, such as Johor Baru, Pasir Gudang, Tebrau, Sembrong, Tanjung Piai, Labis, Segamat, Sekijang, Pulai and Sri Gading.
"Some of these seats were won by Barisan Nasional with a small majority of votes in GE13," he told the media after launching the 'Jom Bina Semula Negara' campaign, in Johor yesterday.
The two-month campaign in 22 locations nationwide will focus on issues such as the minimum wage and the Goods and Services Tax (GST).
-- Bernama