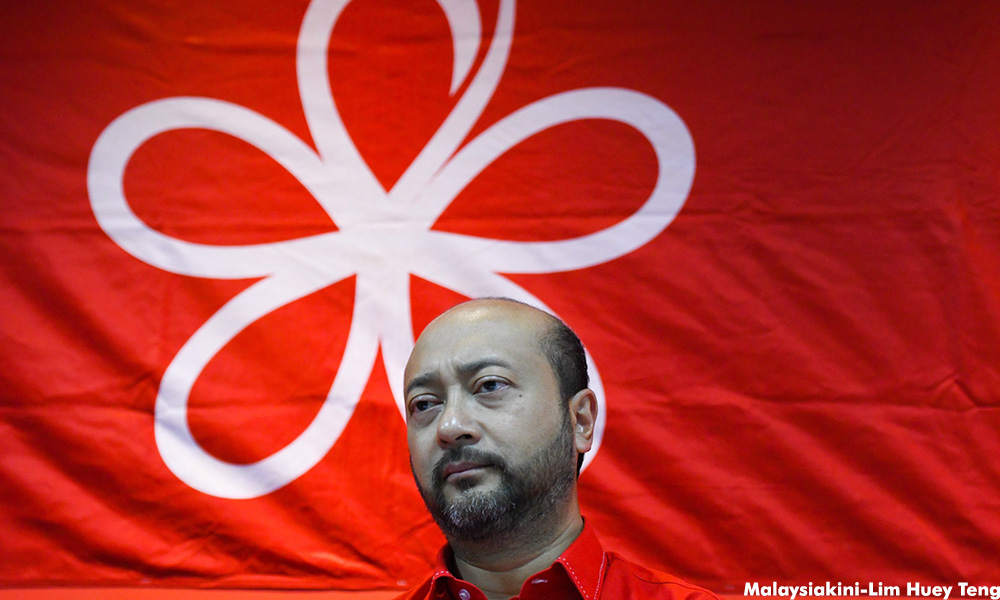 There is still room for Kedah Pakatan Harapan to strike a deal with Kedah PAS, Parti Pribumi Bersatu Malaysia (Bersatu) deputy president Mukhriz Mahathir said.
Mukhriz, who is slated to lead Bersatu's electoral efforts in Kedah, said that although Harapan does not have ties with PAS at the national level, the situation in Kedah was different.
"There is no single solution in politics. Some people once believed that Bersatu will never be part of Harapan, but it happened eventually," he said, according to Oriental Daily.
On a recent statement by Kedah PAS leader Ahmad Fakhruddin Sheikh Fakhrurazi that his party would field candidates for all seats in the state, Mukhriz said that the statement must not be read literally.
He expressed confidence that PAS would consider collaborating with Harapan to avoid three-cornered fights.
Mukhriz, the Ayer Hitam assemblyperson, was speaking to reporters on the sidelines of a Hari Raya open house event for his constituents.
Meanwhile, Oriental Daily also reported that some 3,000 people shouted out Bersatu chairperson Dr Mahathir Mohamad's name during a Harapan event in Kota Tinggi, Johor, yesterday.
Mahathir told the audience there that Harapan has finally managed to unite under one banner and hoped that this would inspire confidence among Malaysians.
Johor is considered a frontline state for Harapan. In 2013, opposition parties made significant inroads in the state, winning five parliamentary and 18 state assembly seats.- Mkini