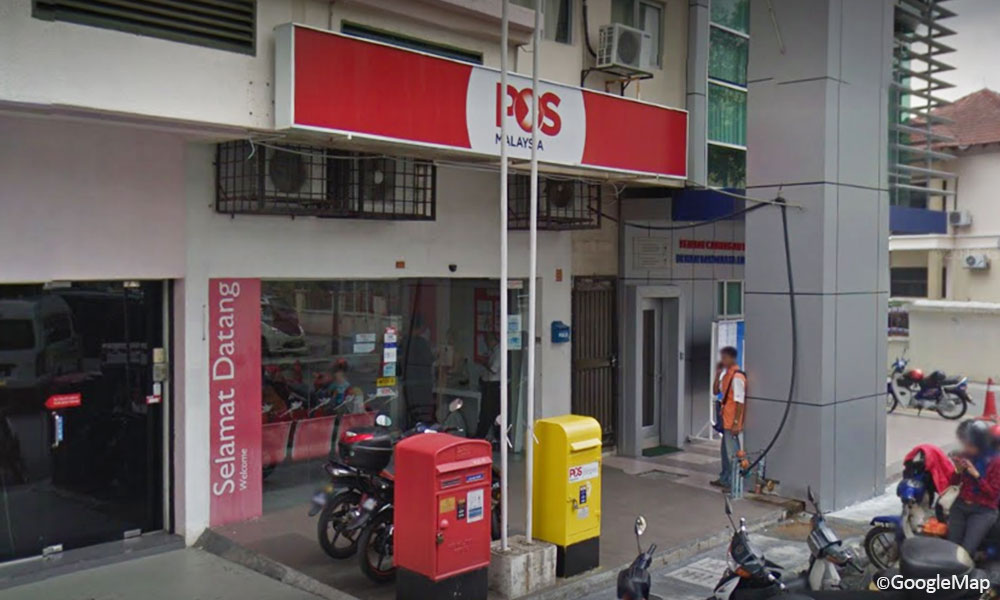 My car's road tax would expire soon, and so I went to the post office located near Aeon Big at Jalan Peel in Kuala Lumpur.
The teller pointed to me a written sign pasted on the glass partition that the post office has run out of blank road tax stickers.
Upon questioning, the teller glumly told me that it has been more than a week, and the Road Transport Department has yet to supply, and many other post offices too have also run out of stickers.
The next day, instead of returning to the same post office, I decided at the last moment to head towards the one in Desa Pandan, which I had not patronised for quite a while, as it was usually crowded.
But I was in luck, with only one customer before me. A few seconds later, it was my turn. To my surprise, I was greeted cheerfully by the teller and I spontaneously remarked that it was world-class service.
As a trainer, I naturally rate customer service based on facial expression and tone of voice. During training, my trainees would learn the importance of visual, vocal and verbal communications.
Instead of jotting down the car's registration and showing to the teller, or conveying verbally, I handed over the registration card and insurance certificate.
I was informed by the teller that I need not bring the registration card in future, and also the road tax renewal will not be printed on the card, as some customers may return for it.
An RM2 fee was charged for the service, and 12 sen for GST rounded to 10 sen, on top of the RM70 road tax.
I handed over RM100 and the teller promptly gave me a change of RM27.90 without asking whether I had 10 sen with me.
This prompted me to ask him whether he is the manager here and he said no. The printed receipt showed the teller's name as Saiful.
In my mind, he stood out among Pos Malaysia tellers and many other customer service staff I met in recent years. This brings me back to the years when I set up four car rental companies from scratch between 1983 and 1997, with the last company located just above the Desa Pandan post office.
In all these new companies, I recruited staff without any car rental experience but after training and monitoring their attitude, skills, and knowledge, they would soon become the best in the industry.
We were always prepared to receive calls from customers making inquiries with various car rental companies, as in such competitions, we would almost always win.
Many of these customers were expats, and they found it was a delight talking to us on the phone compared to others, as we were warm and efficient.
Many expats and multi-national companies rented cars on a monthly basis, and a replacement car provided immediately should the rented vehicle need to be serviced or repaired.
Apart from reasonable rental rates, service would have to be top notch. Decades ago, it was much easier to find workers in the likes of Saiful to provide a high standard of service.
Today, lack of courtesy seems to be the norm. As such, Saiful was like a breath of fresh air and it would be wise for Pos Malaysia to make him a role model.-Mkini