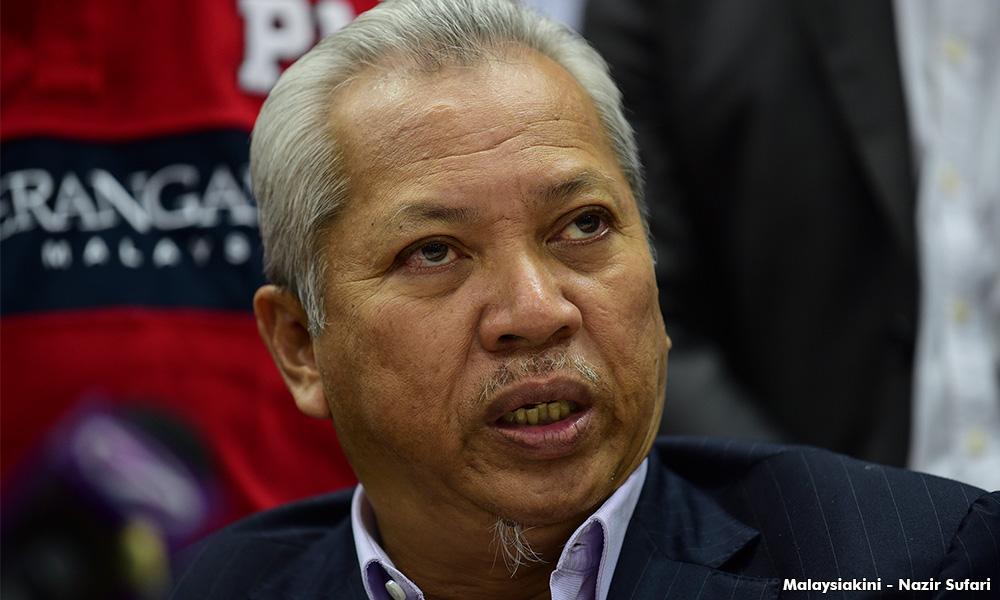 Umno Information chief Annuar Musa has no plan to continue being the chairperson of Majlis Amanah Rakyat (Mara) after holding the post for four years come Aug 11.
He said he had personally sent a letter to Prime Minister Najib Abdul Razak on Aug 2 requesting for consideration not to be reappointed to the post.
"I think there are many of my friends who are qualified but yet to get the opportunity to be appointed to the post. And I have proposed to (Najib as) the Umno president to give them the opportunity.
"Let somebody else continue the legacy and I'm grateful that under my leadership, Mara had not been deluged in any controversy, but instead had made more profit...I also defended Mara in certain issues which resulted in me being disliked by certain people," he told reporters after opening the Hulu Terengganu Umno division delegates' conference in Kuala Berang last night.
Annuar, who is also Ketereh Member of Parliament, was first appointed as Mara chairperson on July 19, 2013, before being reappointed on Aug 12, 2015, till now.
However, he was suspended on Jan 31 following the UniKL sponsorship issue and the allegation of Mara Berhad investment on Kelantan football team.
- Bernama