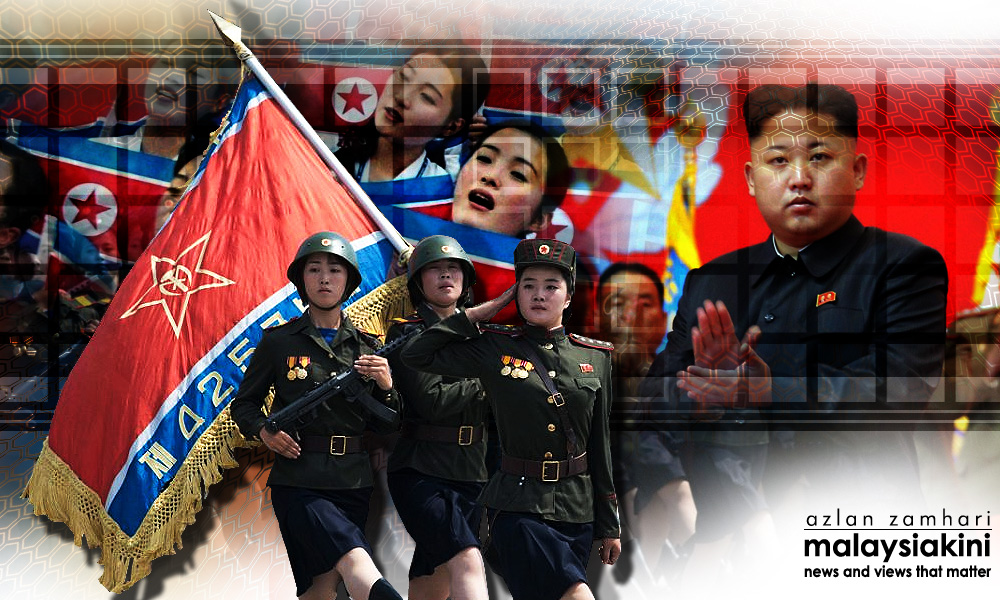 The UN security council has unanimously voted to impose new sanctions on North Korea over its two long-range missile tests.
Meanwhile, US ambassador to UN said the US "is taking and will continue to take prudent defensive measures to protect ourselves and our allies" from the North Korea threat.
The Chinese UN ambassador urged North Korea to cease taking actions that might further escalate tensions.
- Reuters