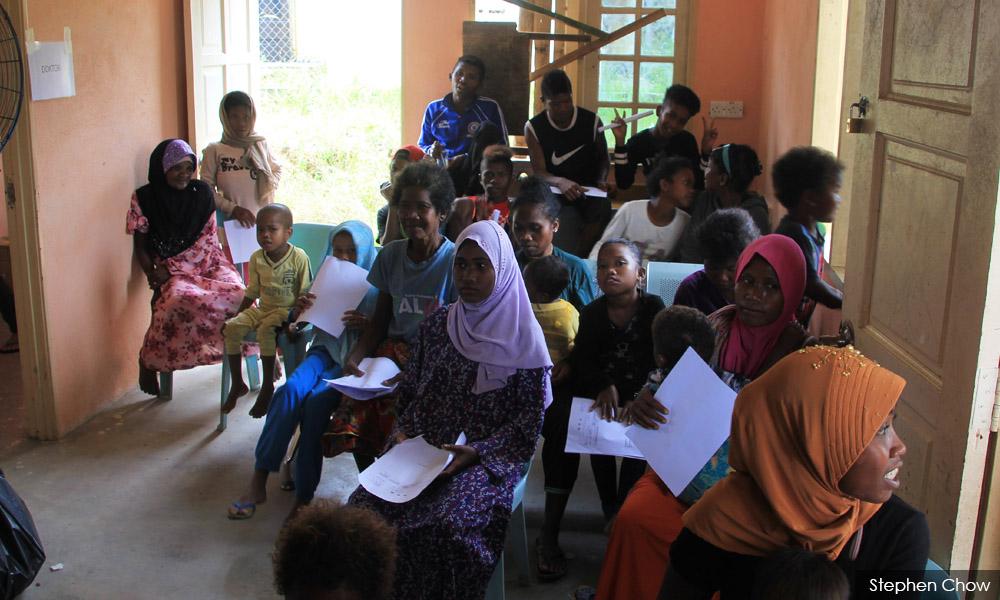 An outbreak of measles is a plausible explanation for the deaths of 15 Bateq villagers, but attempts to link the community's way of life with the tragedy are not fair.
Dr Steven Chow, who visited the stricken Kampung Kuala Koh for outreach medical work on April 28, has dismissed the idea that the villagers were not keen to be vaccinated.
He also criticised the idea that the nomadic lifestyle and burial practices of the Bateq might have played a role in the deaths.
"It is clear that there is an outbreak of measles in the community at this time."
"When our medical team was there on April 28, 2019, there were no cases of measles. This is a new occurrence," he told Malaysiakini via email.
"Complications from measles infection do shave significant mortality especially when the host's immune system is weakened by malnutrition and/or other causes.
"We should also be looking for fungal pneumonia and fungal septicaemia especially so when there seems to be an unusually high incidence of fungal skin infections.
"It would be wrong to look for just one single cause of death. Concomitant infections are also a possibility," he said.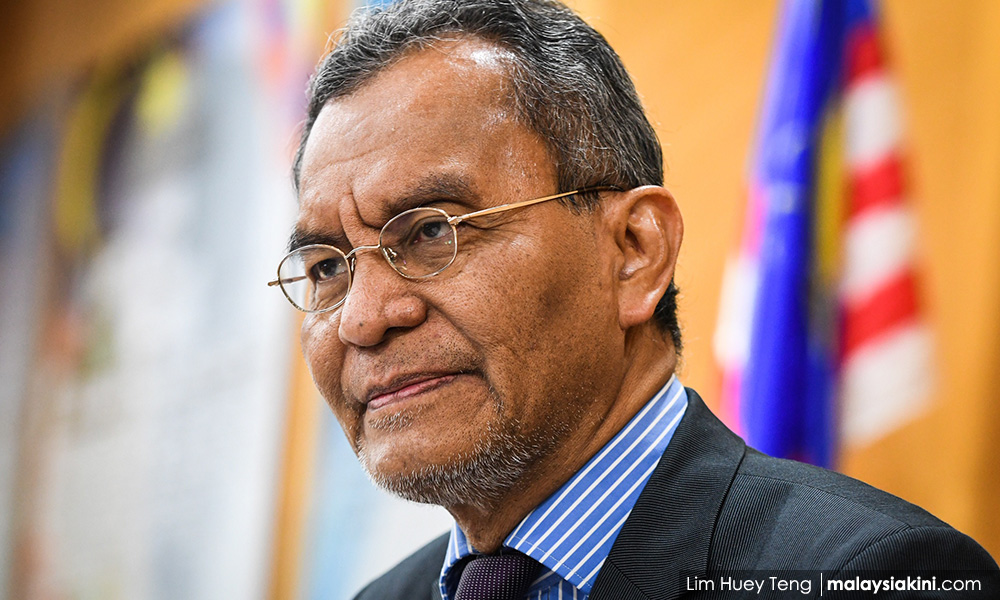 Earlier today, Health Minister Dzulkefly Ahmad (
above
) told a press conference in Putrajaya that as many as 37 of the 112 Bateq villagers
suffering
respiratory tract infections have contracted measles.
He said these cases were confirmed by laboratory tests while the results for other diseases like tuberculosis, melioidosis, leptospirosis and coronavirus were negative.
"Based on the laboratory results, the Orang Asli in Kampung Kuala Koh are infected with measles," Dzulkefly told reporters.
As the team leader of the Federation of Private Medical Practitioners' Associations Malaysia (FPMPAM) medical outreach programme, Chow has been involved in providing healthcare to indigenous communities since 2010.
He visited Kampung Kuala Koh just a week before the crisis unfolded and was appalled by the conditions in the village.
He discounted any suggestion that the villagers were not receptive to medical treatment or vaccines.
"The area is reasonably accessible by road. There is no acceptable reason for failure to provide basic medical needs of this community.
"When we were there the entire village came for help. They did not run away into the jungle to hide. They all came to seek medical help."
Chow took note of the findings of the Chemistry Department that manganese mines nearby were not polluting the water source, but he called for more details.
"We still do not have sufficient information with regard to the safety of their source of water supply," he said.
"I have seen the documentation of their source of water supply and I cannot agree that it is safe for human consumption. We urge the authorities to relook into this."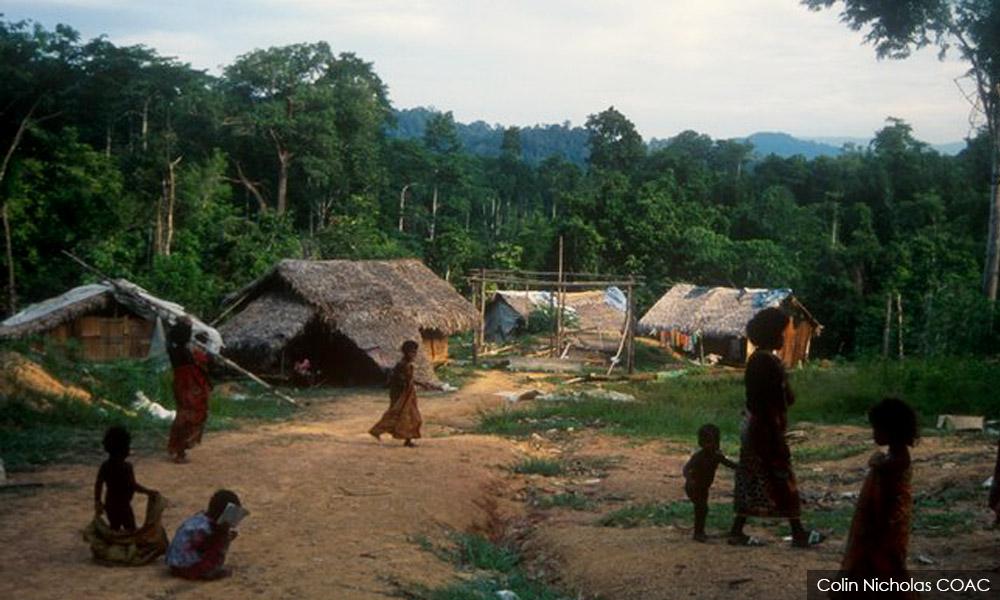 Kelantan Menteri Besar Ahmad Yakob in announcing the death of a three-year-old Bateq child went on to say that the Kelantan government believes the lifestyle of the Bateq tribe must also be scrutinised.
"Other (Orang Asli) tribes lead a more modern lifestyle. I hope all quarters look into changing the (condition) of the Bateq tribe for the better through education and so forth," he said today.
This was echoed by Dzulkefly, who said that the nomadic lifestyle of the Bateq complicated the provision of healthcare to the community.
"Our medical teams find it difficult to reach out and provide health services in a more wholesome way to the Bateq tribe due to their nomadic lifestyle," he said.
Chow, however, slammed the idea that the nomadic way of life was somehow to blame for the fatalities.
"There is just not enough jungle now in that area for their traditional nomadic way of life. It is a death trap. Their land has been taken away for commercial activities. Year by year the land area for their livelihood shrinks," he added.
"We cannot be laying blame on them. We should look for where and how the system has failed," said Chow, who also said there was no evidence that the traditional burials of the Bateq could have played a role in the spread of disease.
"We urge the minister to set up a task force to include NGOs and expertise from beyond the Health Ministry," he said. -mkini