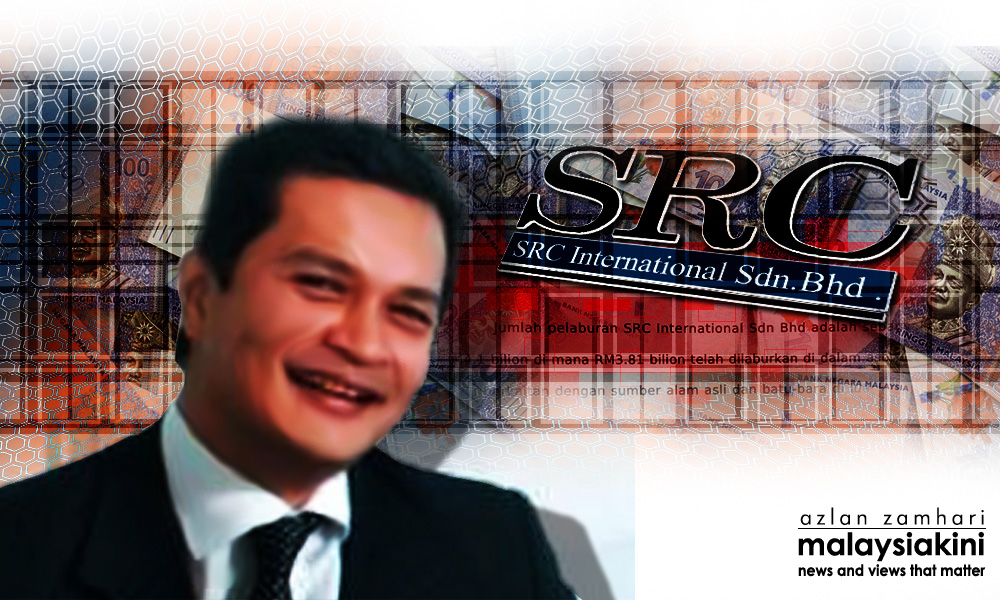 NAJIB TRIAL
| Former SRC International Sdn Bhd CEO Nik Faisal Ariff Kamil (
above
) was present when a Finance Ministry officer prepared a cabinet paper authorising a government guarantee for the company's RM2 billion loan.
Finance Ministry Strategic Investment Division deputy secretary Afidah Azwa Abdul Aziz told the Kuala Lumpur High Court today that Nik Faisal, whose current whereabouts are unknown, had provided her with the necessary information to prepare the paper.
During the re-examination by DPP Shuhaimi Ibrahi, Afidah testified that she drafted the document on Aug 15, 2011. The paper was tabled and
approved
by the cabinet, without any discussion, two days later.
Afidah also testified that she was not given the opportunity to research SRC International and had to rely solely on information given by Nik Faisal.
Shuhaimi:
How many hours did you have to prepare the document?
Shuhaimi:
Where was Nik Faisal and Zahid (Taib) at the time?
Shuhaimi:
How did you prepare the document?
Afidah:
I prepared a laptop and a projector in a meeting room. I typed what was told to me.
Prior to this document, Afidah (below) said she was involved in preparing five similar cabinet papers on government guarantees and was given enough time to do research.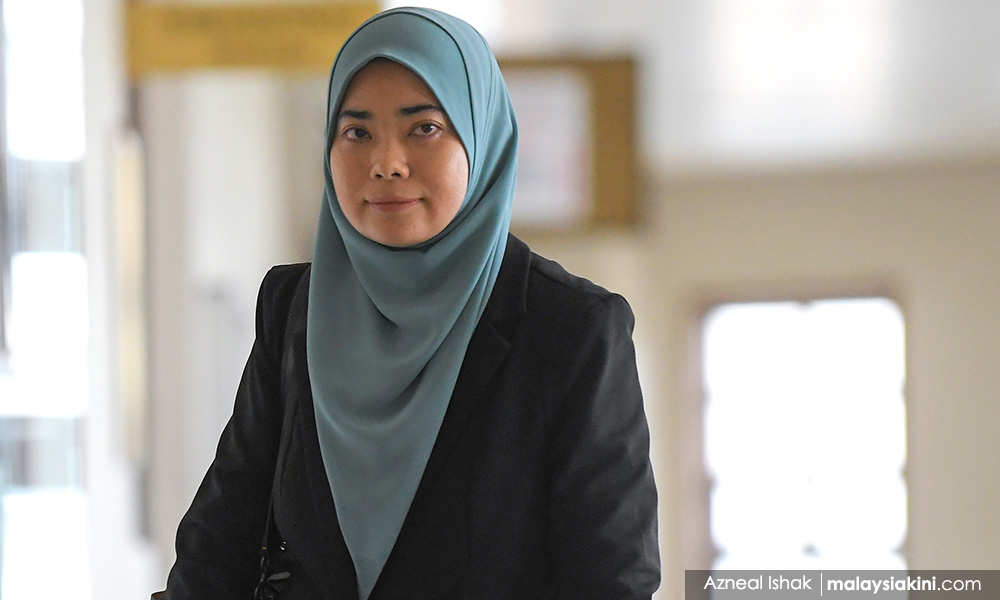 "(During the previous five occasions) we had time to discuss and scrutinise the company accounts.
"We got to know the projects that would be implemented and included them in the documents for cabinet," she said.
Earlier, during cross-examination, Afidah testified that she was "under duress" to prepare the documents quickly and that her objections were not heeded by department head Maliami Ahmad.
Under questioning by lead defence counsel Muhammad Shafee Abdullah, Afidah said Maliami had instructed her to sit with Nik Faisal and Zahid (Nik Faisal's assistant).
Afidah testified that she did not bring up the matter with Maliami's superior - then treasurer-general Mohd Irwan Serigar - although that option was available.
When Shuhaimi re-examined Afidah later, the witness testified that Maliami had brushed off her protest and said that he was merely following orders.
At one point, Maliami told Afidah that SRC International was "syarikat PM" (PM's company).
The defence team tried to expunge Afidah's testimony with regard to the phrase "syarikat PM," but Justice Mohd Nazlan Mohd Ghazali said it was admissible because the testimony arose from the witness' answer during cross-examination earlier. - Mkini