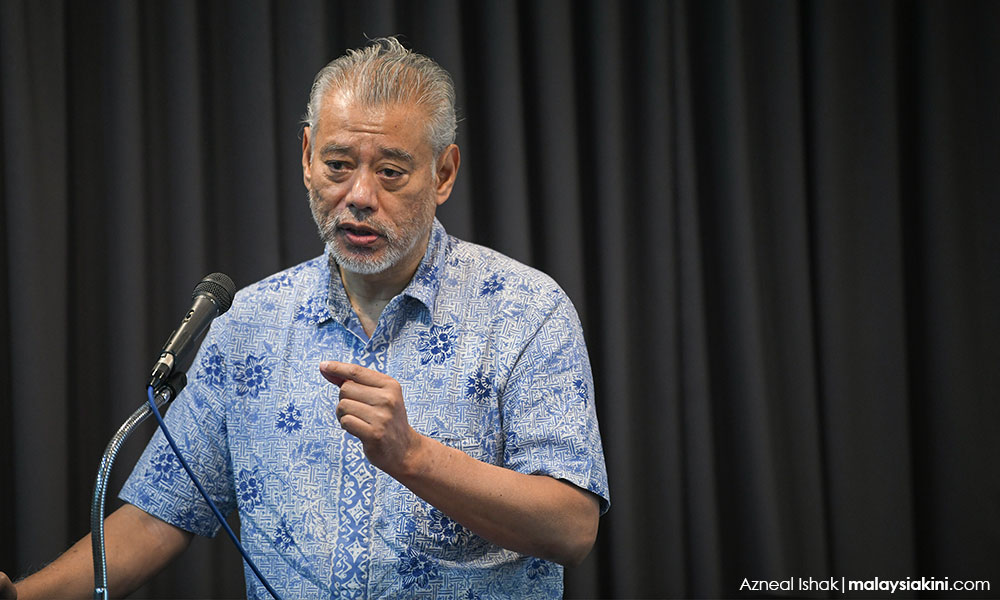 In light of a
revelation
that the former administration intended to use the East Coast Rail Link (ECRL) to bail out 1MDB, an economist has urged Putrajaya to reconsider the RM44billion megaproject.
Labelling the project a "scam", Khazanah Research Institute senior adviser Jomo Kwame Sundaram also called for a probe into it.
"I think that forces this country to think very, very seriously about what the ECRL project was about, and it is still not too late to cancel it and to have a thorough investigation (into it).
"I'm sure it will lead to a rejection of the entire project," he said during the "Budget 2020 - Making Shared Prosperity a Reality" forum at Universiti Malaya today.
The ECRL project was
relaunched
by the Pakatan Harapan administration in July, with a shorter route and revised cost of RM44 billion, almost half of the initial RM81 billion price tag.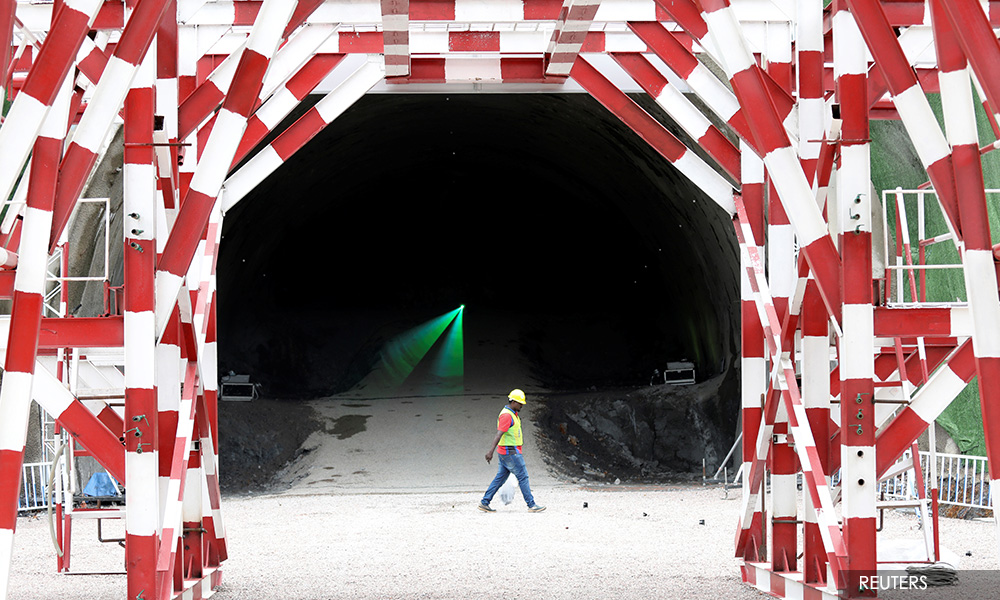 Earlier this month during Najib Abdul Razak's 1MDB criminal trial, the former PM's one-time special officer Amhari Efendi Nazruddin testified that Chinese investment into the ECRL project was meant to help repay 1MDB's debts.
Even at the reduced cost, Jomo described Amhari's testimony as an opportunity for both Harapan and Beijing to abandon the megaproject.
"Now we have a very, very important disclosure about the circumstances under which ECRL was hatched [...] I think we have a very, very important opportunity.
"Because of the huge amounts involved, this new government should not be complicit in covering up what the previous government was trying to do, or at least (what) the leadership of the previous government (was trying to do)," he said when asked by the media afterwards.
"I'm sure (Chinese) president Xi Jinping, who has been very strict about corruption in China, will not want to be associated with any kind of international corruption which will also destroy the reputation of the Belt and Road Initiative," Jomo added.
Underutilised, forever subsidised
Jomo, who has previously been
critical
of the ECRL, further forecasted that the project would be "tremendously" under-utilised if built.
He analysed that the government would eventually need to bail out the railway using public funds, burdening the economy.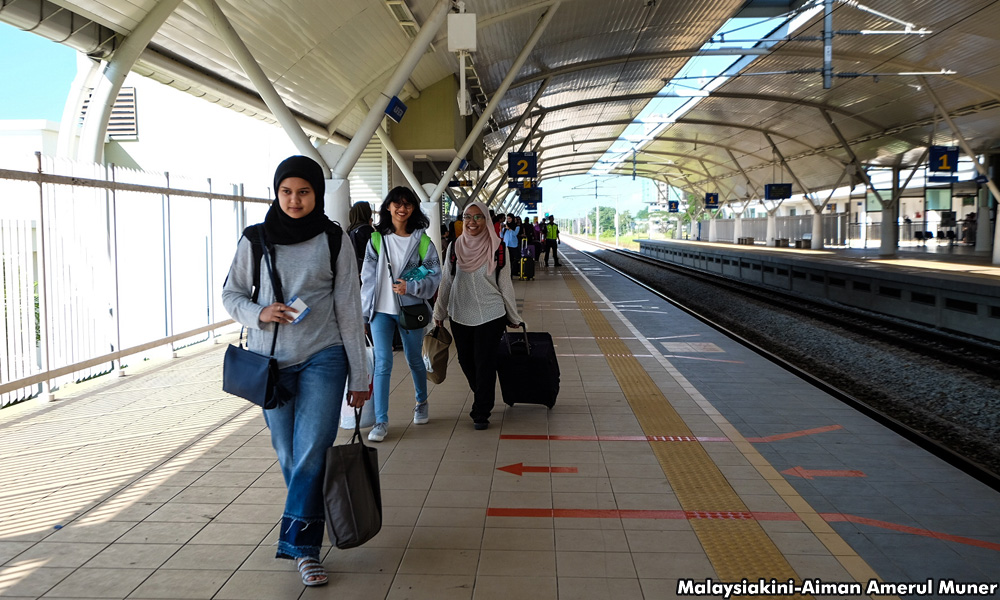 "How many people are going to take (the railway) option rather than a flight or some other option?
"So, you basically are going to build a railway which is going to be tremendously under-utilised (and) it is going to be heavily subsidised forever. Not just at the construction stage, but in the maintenance of the entire service," he told the forum audience.
Alternatively, Jomo proposed that Putrajaya invest in upgrading existing railway infrastructure and utilities to improve the wellbeing of Malaysians living on the east coast of the peninsula.
Najib launched the ECRL project back in Aug 2017. At the time, he had described it as the government's initiative to help develop the economies of the east coast states of Terengganu, Kelantan and Pahang. - Mkini