I have no intention to start with a damper but this is the real, hard truth.
Can anyone tell me in which period of our nation's history did we ever witness a semblance of unity among our politicians?
I cannot recall any.
History is often conscripted into the pro-unity argument. That is well and good. Who doesn't want to see unity where peace, happiness and tranquillity abound?
But where is the unity?
There is no need to look way back; just consider what had happened and is still happening over the past 10 months of 2020. Are we not in one hell of a mess and a total train wreck?
We have continuously heard politicians, from both sides, advocating a truce in view of the worsening Covid-19 pandemic and the deteriorating economy.
How do you expect a truce to work with pre-conditions?
I do not see the necessity of a truce or ceasefire, even in time of crisis because political animals and parasites, obsessed with greed and power, do not understand it.
What is important, even in the worst of times for a nation, is that the democratic imperative must prevail. Surely, we do not wish to sink into a dictatorship or an emergency rule, which almost happened, if not for the royal demurral.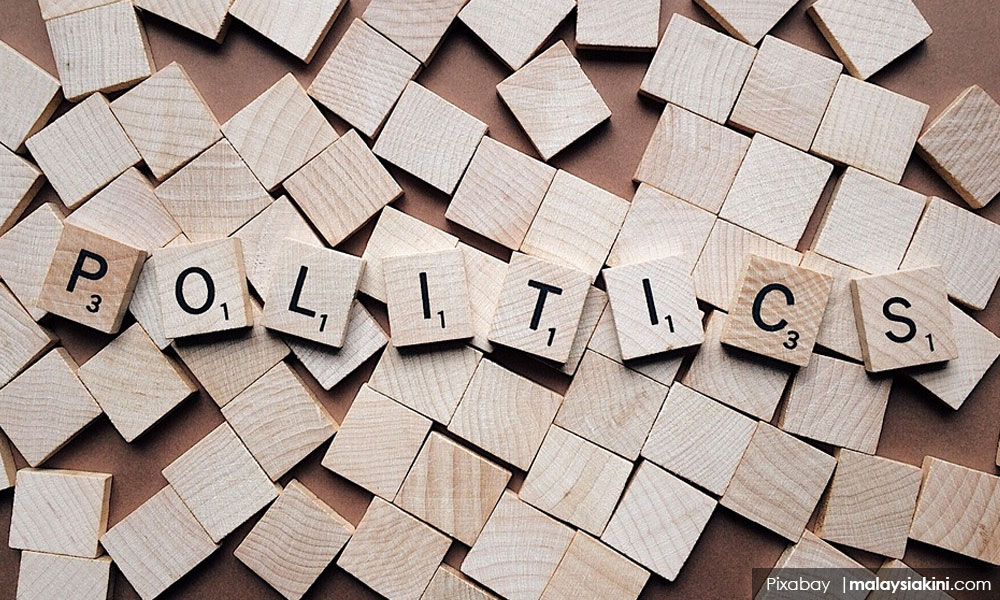 The government must take into cognisance that for an opposition to exist is not enough; it also needs to be heard.
On the other hand, it is the duty of the opposition to engage constructively with the government, not oppose blindly and irresponsibly for opposition's sake.
Can we expect the two sides to play their respective role responsibly? If they do so, forget the truce or ceasefire.
Liars at the top deserve no respect
Indeed, our politicians have been most adept with their hollow "unity" declaration, claiming that they are doing it in the interests of the people and to save the nation.
We, Malaysians, have heard enough of such monotonous sound bites which smacked of sheer dishonesty and infamy. Being dishonest with the people you have pledged to serve is wicked and evil.
I don't think I can forgive political leaders who made promises to the people they knew firsthand were mere lies to gain public support and adulation.
Liars at the top deserve no respect, even from people way down below, including me.
From what we have seen and heard, I doubt there will ever be unity among Malaysian politicians. Even now, we are witnessing how leaders in the two coalitions, Perikatan Nasional and Pakatan Harapan, are bickering among themselves almost on a daily basis.
Mind you, they are partners in the same group. If allies and partners cannot even work together, how do you expect those from opposing sides to unite?
To expect them (some are known sworn adversaries) to set aside their differences is a tall and impossible order. I have zero confidence this will ever happen.
Hence, this is my declaration today as a very disappointed and disillusioned citizen from Ground Zero – if politicians can unite, cows will fly, elephants will bark and tigers will be singing.
Politicians regularly criticise their opponents - Cakap tak serupa bikin (talking is not the same as performing). Let me repeat it – "be sure to taste your words before you spit them out" – into the ears of the politicians. This time, it's from me, a voter.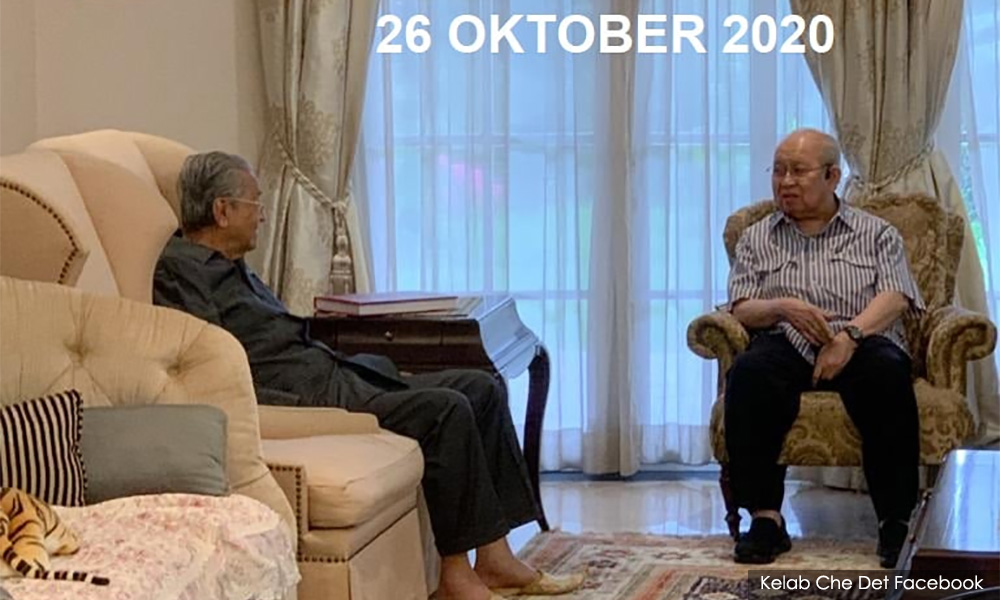 Politicians have taken the people for a ride all too often. When they failed us, they did not even have the courtesy to apologise but would attempt to make excuses, mostly flimsy ones, for their weaknesses and failures.
The 'unity government' proposal was bandied about again when former prime minister Dr Mahathir Mohamad held discussions with several political leaders on the matter, according to a source in Mahathir's office.
Mahathir had met with Gua Musang MP Tengku Razaleigh Hamzah on Monday.
The photo-op of the two elders together compels me to pose this question: Will Mahathir and Razaleigh be able to work together in a unity government?
My answer: If these two gentlemen, with their long history and battle-hardened mistrust for each other, are able to do so, then I believe cows will be flying in Putrajaya.
The administrative capital's scenic lake area will also see barking elephants and singing tigers.
Talk of a tragic comedy!
---
FRANCIS PAUL SIAH is the author of 'Hijack in Malaysia: The Fall of Pakatan Harapan' which was recently launched. The book retails at RM42. Obtain autographed copies from sirsiah@gmail.com. - Mkini
The views expressed here are those of the author/contributor and do not necessarily represent the views of MMKtT.