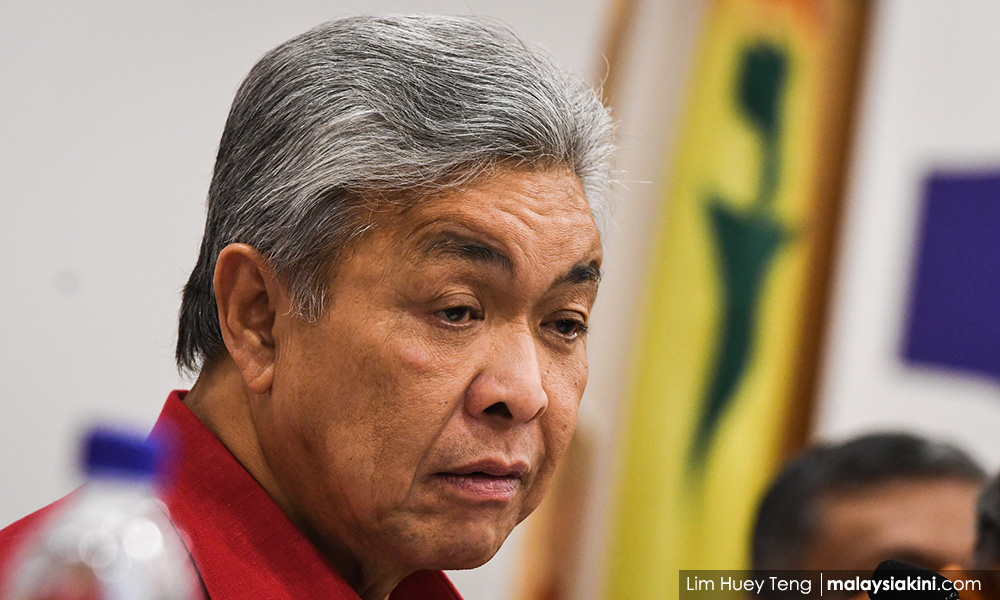 Umno president Ahmad Zahid Hamidi says his party can "smell" the Pakatan Harapan government's plan to ultimately eliminate Majlis Amanah Rakyat (Mara).
In a statement today, Zahid claimed that this would happen should the government be permitted to "divide and absorb" Mara among various ministries.
He was referring to reports that Mara could be split and its functions placed under the Economic Affairs, Education, Rural and Regional Development and Entrepreneurial Development Ministries as part of a planned agency reshuffle.
Zahid also declared that Umno will stand against any such move by the government.
"Umno can 'smell' that if this formula is implemented, it will lead to the closure and elimination of Mara, which has long contributed to the development of the Malays and bumiputera in the country.
"Umno believes the effort to split Mara... would only make it more difficult for it to achieve its mission, which is to help Malays and bumiputera," his statement read.
Zahid insisted that Mara should not be made the victim of "political brutality and revenge politics," especially given its service to the community for nigh on 52 years.
He called on the government to keep Mara under one ministry and for its functions to be retained.
A New Straits Times report yesterday quoted former Mara chairperson Annuar Musa, who tweeted that Mara was reported to be "carved up and divided" among several ministries.
A
list
, sighted by
Malaysiakini
, contained proposals for the reshuffle of various agencies and GLCs. It indicated that Mara's functions could be divided among several ministries.
The list, which has yet to be finalised, also indicated that certain key GLCs – such as Khazanah Nasional, Petronas and Permodalan Nasional Bhd – would be moved from the Minister of Finance Inc to the Prime Minister's Department.
According to Bernama, former prime minister Najib Abdul Razak said that the implementation of programmes involving the bumiputera agenda would be difficult if Mara's functions were split under separate ministries.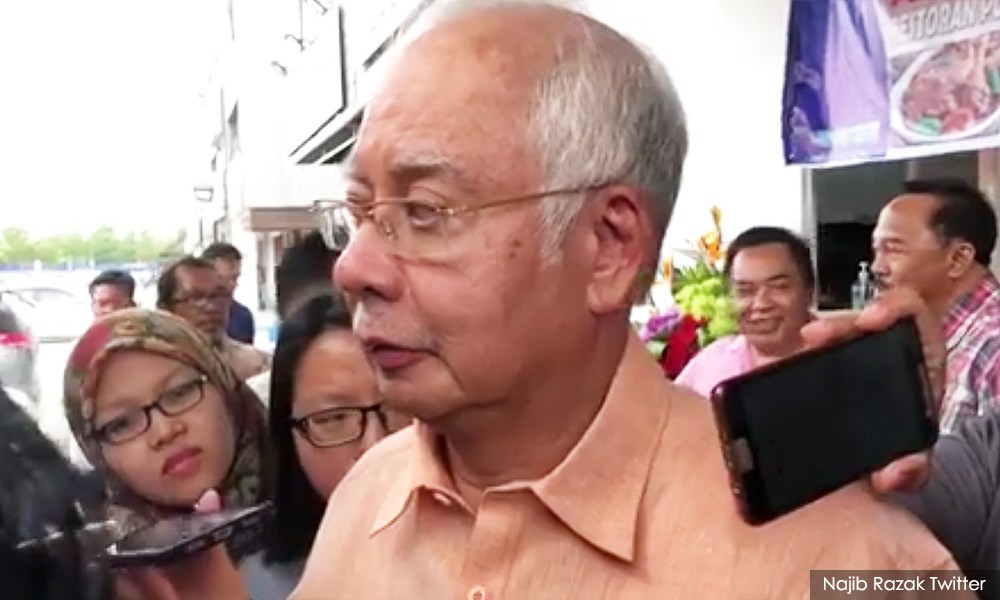 "We do not know yet what Harapan's plan is, we will evaluate... but the agenda of the bumiputera should continue to be fought effectively.
"Because Mara is a big conglomerate, with many branches and we think it is very important for the future of the bumiputera," he said.
Najib also stressed out that Khazanah Nasional's managing director and board members – who
resigned
on Thursday – were not political appointees.
He added that although the prime minister sat on the board, all company decisions were made by the professionals on the board of directors and in management. -Mkini