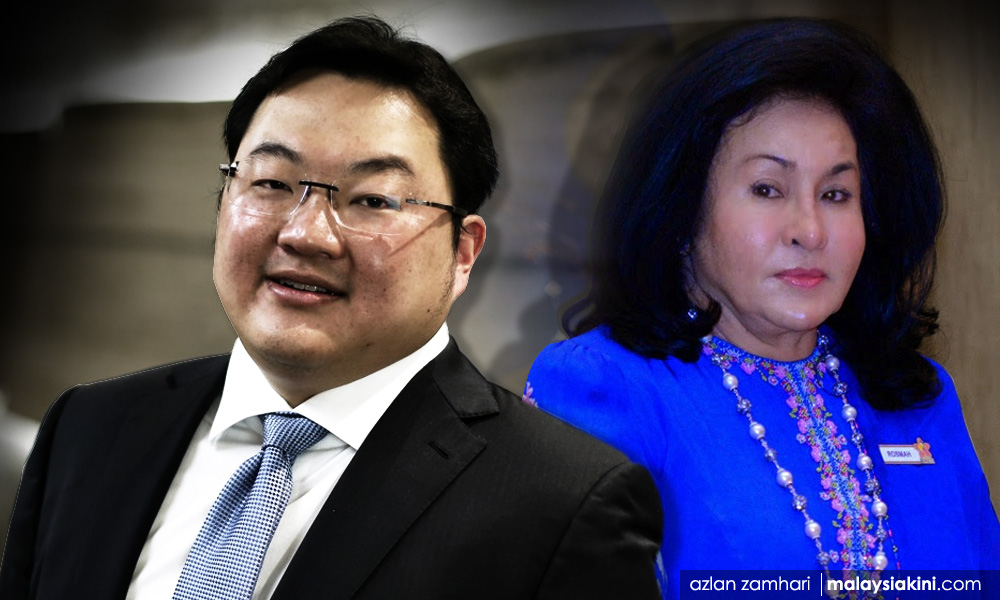 NAJIB TRIAL | Rosmah Mansor had spoken fondly of fugitive Jho Low, the Kuala Lumpur High Court heard today.

During re-examination today, witness Amhari Efendi Nazaruddin made this conclusion based on a conversation he had with Rosmah.

"I cannot remember the year (but the conversation was at) Seri Perdana, while Najib (Abdul Razak) and Rosmah were recording a video for Hari Raya.

"I cannot remember how, but I had the opportunity to talk to Rosmah and she raised his (Jho Low's) name.

"I said I have met (Jho Low). (She) said he (Jho Low) was very obliging is he not?

"And I said 'yes'," said Amhari, who agreed to lead prosecutor Gopal Sri Ram's question on whether Rosmah spoke fondly of Jho Low.

Amhari was once the special officer to Najib when he was prime minister.

Gopal's line of questioning was aimed at debunking the defence team's strategy to paint Jho Low as a "master manipulator" and "trickster".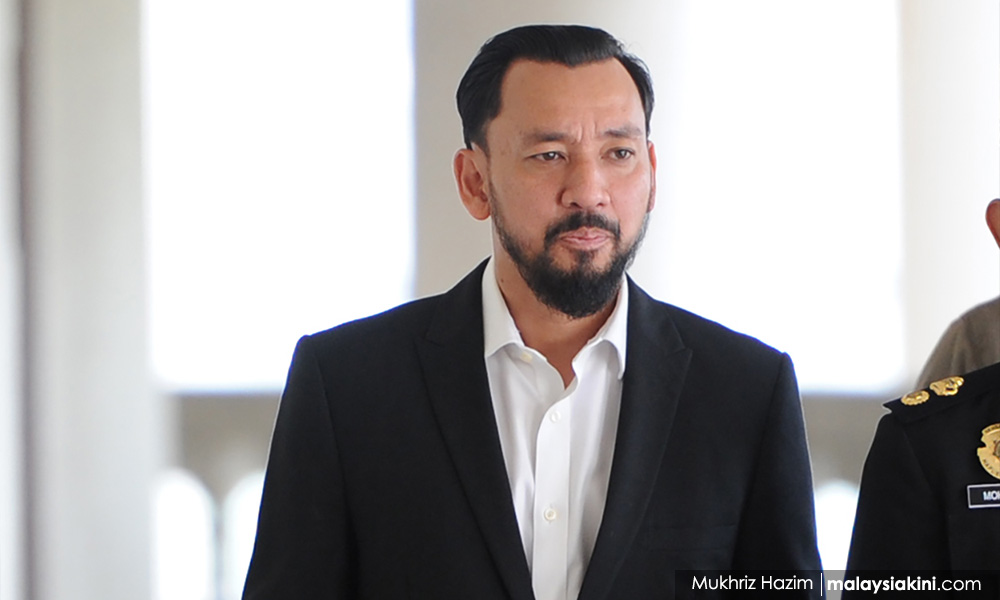 Amhari (above) testified that Najib would often greenlight proposals made by Jho Low adding that he would often verify Jho Low's claims with Najib.

"When I have the opportunity, I'd check with Najib... to confirm if he agreed with what Jho Low suggested," he said.

On his meetings with Jho Low during the early days of Terengganu Investment Authority (TIA), Amhari said the meetings often took place at the 5-star Prince Hotel.

He said while he represented the prime minister's office, the meetings were never held at the premier's office.

Amhari told the court that he had accompanied Najib abroad and realised that Jho Low would often be in the same city.

"Most of the times he would be around and about when Najib is in New York or London for work.

"He would be around, but not (seen) with the PM," Amhari said adding that Jho Low met Najib once in a hotel room while abroad. - Mkini