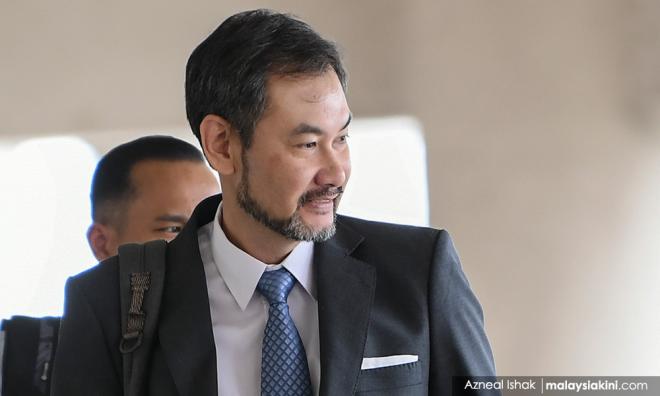 The criminal trial of former prime minister Najib Abdul Razak involving the alleged abuse of power and money laundering of 1MDB funds enters its 21st day today at the High Court in Kuala Lumpur.
Malaysiakini brings you live reports of the proceedings.
---
The 22nd day of former prime minister Najib Abdul Razak's RM2.28 billion 1MDB trial today will start in the afternoon.
Kuala Lumpur High Court judge Collin Lawrence Sequerah allowed proceedings to begin at 2.30pm this afternoon due to Najib needing to attend Parliament and for his defence team to attend a Federal Court proceeding this morning.
Yesterday, Najib's lead defence counsel Muhammad Shafee Abdullah informed the court that Najib, as Pekan MP, needed to take part in today's Dewan Rakyat debate about the recently unveiled Budget 2020.
He had also told Sequerah that the defence team needed to attend the apex court's hearing of the prosecution's appeal to quash the leave given by the Court of Appeal to Najib and Shafee to commence a judicial review to challenge lead prosecutor Gopal Sri Ram's appointment as DPP.
Once proceedings start at 2.30pm, Shafee is expected to resume his cross-examination of the ninth prosecution witness, former 1MDB CEO Shahrol Azral Ibrahim Halmi.