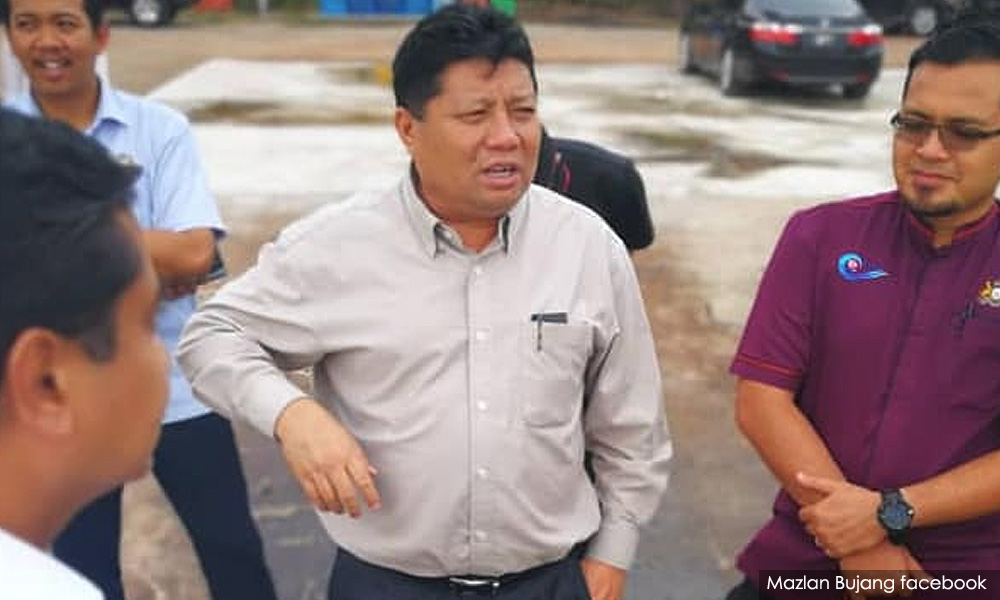 Johor Works, Infrastructure and Transport Committee chairperson Mazlan Bujang hopes that there will be a reshuffle of all state-linked companies (GLCs) if misconducts are detected through the forensic audit process to be implemented later.
Mazlan also welcomed investigations on any GLC leaders by the MACC if elements of misconduct were detected.
"This is because if we want their (GLC) performances to be good (again), surely, we will not retain the CEO and board members ... must change, as (Prime Minister) Tun (Dr) Mahathir (Mohamad) had said.
"If we cover (up) everything and mention the good things, when can we improve?" he said at a press conference at the Community Centre, Perjiranan 11 Bandar Dato Onn, here.
He was commenting on the announcement by Menteri Besar Osman Sapian last night that the state government would conduct a forensic audit of all GLC in the near future to find out the causes of some indebtedness and overlap in business in some companies.
Mazlan said he was aware that many would feel uncomfortable with the recommendation but according to him, all directors of the companies and their associates should not be just sleeping directors.
"These directors should not just think of finishing meetings quickly. Do not sit (in director's chair) just because of the name and allowance. The directors must serve the GLC well.
"If they feel they are not up to it, let others be the directors. Many more in Johor are capable so long as they are given the opportunities," he said.
– Bernama