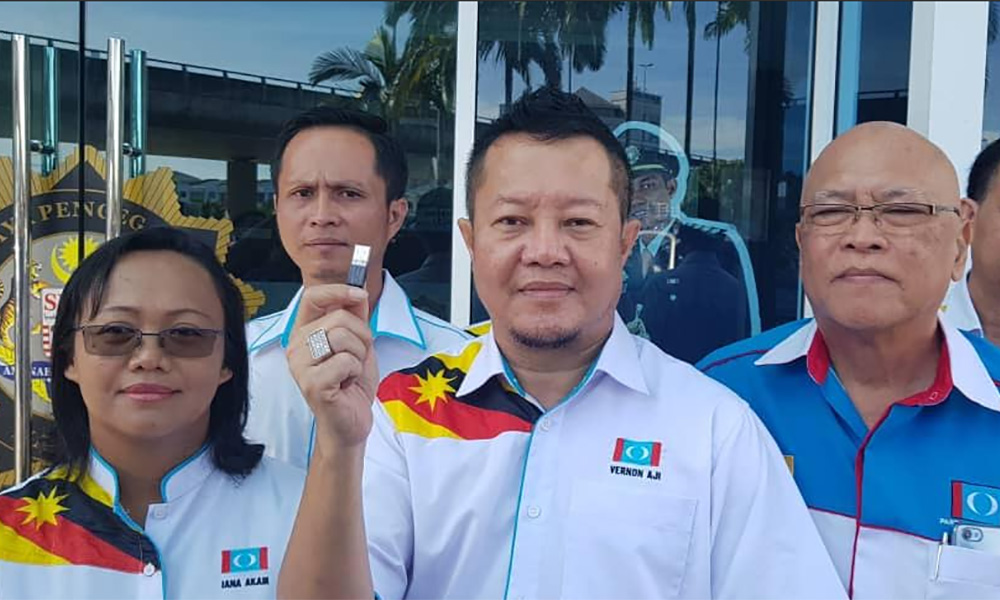 Rafizi had said that had he pursued fresh elections in Julau and won, Vernon would have brought the matter to the Registrar of Societies (ROS).
Vernon had previously lodged two MACC reports over alleged the spike in Julau PKR's membership and alleged vote buying in the division polls as well.
"I am very amused that someone of brother Rafizi's stature and seniority in the party would single me out from the thousands of supporters of Azmin and cast aspersions on my character just because I made two reports to the MACC.
"He further suggests that I would not desist but bring the party to the ROS and the courts.
"Is this not the same Rafizi Ramli who fought corruption and abuse of power all these years? Then why is Rafizi singling me out for doing exactly the same?" he said in a statement today.