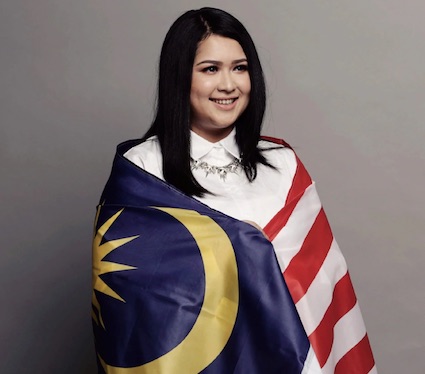 Raja Sara Petra
Home Minister Muhyiddin Yassin has expressed concern over rising sentiments regarding race, religion and royalty, referred to as '3R'. Muhyiddin said police data showed that the number of incidents involving these 3R issues have doubled since the beginning of the year when compared to last year. "Irresponsible people may trigger the sentiments of the people. We cannot compromise with these people as this is not good for the country," added Muhyiddin.
Muhyiddin is both right and wrong in his observation. The truth is, sentiments regarding race, religion and royalty (or Raja-Raja Melayu) have not increased. They have always been there. The 3R issue has always been sensitive and a divisive factor for Malaysia since long before Merdeka. That, in the first place, was why Umno was formed in 1946 — to defend the position of the Malays, Islam and the Raja-Raja Melayu — which would have been eroded had the British been allowed to proceed with the Malayan Union plan.
So, for 73 years since 1946, the sentiments regarding the 3R issue have remained the same. It has not increased or become worse and neither has it reduced or improved. Selama 73 tahun, sama jer. Tak berubah.
What has increased or become worse is that Pakatan Harapan is using 3R issues to trigger incidences so that Malaysians will focus on issues involving race, religion and royalty instead of issues involving the economy, the performance of Pakatan Harapan, delivery of election promises, etc.
The Zakir Naik issue, the Seni Khat issue, blaming the Sultans 'interference' in politics as the reason why people kicked out Barisan Nasional in May 2018, and so on, were all started by Pakatan Harapan. And now people are focusing on that while forgetting that Pakatan Harapan is a failure and is unable not only to perform or to deliver its election promises but is making so many U-turns.
Yes, what Muhyiddin said is true. But that has always been the case since long ago. But what Muhyiddin failed to mention is that Pakatan Harapan is the one guilty of fanning sentiments regarding 3R issues.