The Muda leadership has announced that it will hold its first party elections in 2024 and that it will implement the party rejuvenation agenda with immediate effect.
This was disclosed after the party held its first central committee meeting since Syed Saddiq Syed Abdul Rahman stepped down from the post of president.
Acting president Amira Aisya Abd Aziz (above) told a press conference today that the party was targeting the second quarter of next year to hold its elections.
"Since the establishment of Muda, the party has registered more than 80,000 members across the country. This registration is open to all and does not involve complicated registration bureaucracy. As a result, Muda has grown on a large scale in a short period of time," said Amira.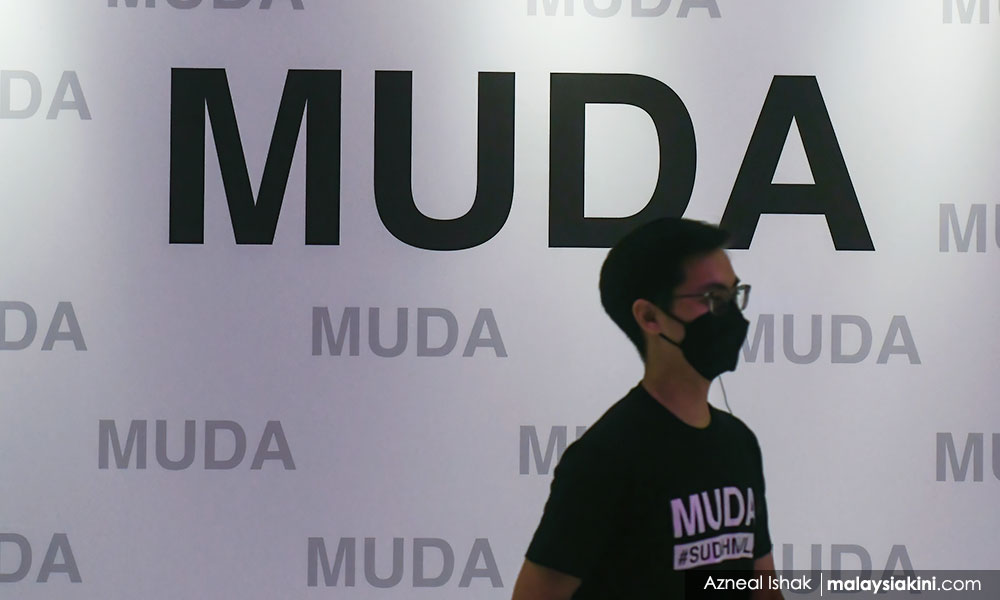 She added that given the open process that had led to many members joining, the party would conduct a review of its members and their status.
"The party's rejuvenation agenda will also be implemented in stages along with the Sekolah Muda programme as well as the official establishment of each parliamentary division to ensure that Muda members are indeed young," she said, adding that it would strengthen the party internally.
"We will also hold our first party elections in 2024. As a forward-looking party, it is important for Muda to continue to attract more faces who will serve the country through the Muda platform.
"A full announcement regarding the party elections will be made at a time to be determined later," said Amira.
She also said the party will ensure that key decisions made in the central committee meeting will be the main focus as the party moves forward.
"In the next 100 days, Muda's target is to hold official meetings with its members throughout the country.
"These meetings will be held to ensure that every party programme can be raised at the state level besides strengthening the relationship between the national leadership and members and opening up space for members to communicate directly."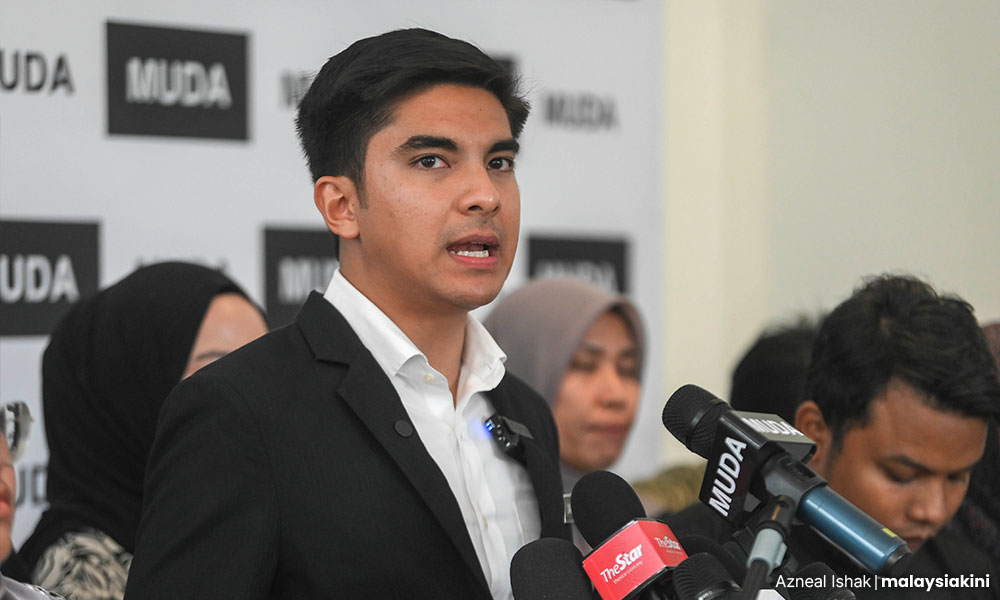 Amira, who is Puteri Wangsa state assemblyperson, has taken over from Syed Saddiq after the latter was found guilty of four corruption charges.
"It is our responsibility to prove that Muda is bigger than one person," she said, adding that the country needed a third force in the current political scenario.
On another note, she said that Muda is set to establish official ties with Thailand's Move Forward Party (MFP) which won the most seats in that country's general election this year.
She said she will meet representatives from MFP soon to formalise the cooperation between the two parties, adding that another potential political partner in the region is the Indonesian Solidarity Party, led by Indonesian president Joko Widodo's youngest son, Kaesang Pangarep. - Mkini