When will the police arrest Minister in the Prime Minister's Department P Waythamoorthy, asked Umno Youth chief Asyraf Wajdi Dusuki.
He pointed out that more than 150 police reports have been lodged against the senator.
Asyraf contrasted this with the police's decision to arrest Umno Youth exco member Wan Muhammad Azri Wan Deris, who is better known as Papagomo.
"Papagomo was arrested after 17 police reports were lodged against him. When will Waythamoorthy be arrested?
"When will (Selangor) exco V Ganabatirau be arrested for fanning religious sentiments over the (Sri Maha Mariamman) temple issue?" he said in a Facebook posting today.
He added that police reports were also filed against Ganabatirau.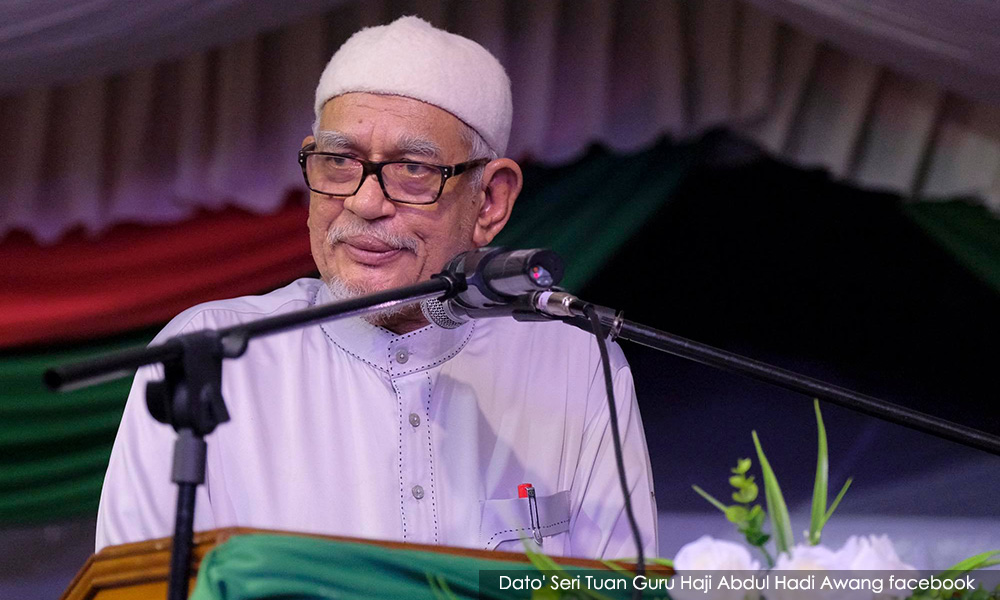 Asyraf said the Pakatan Harapan government must enforce the rule of law, and anyone who stokes religious sentiment or do things which transgresses the law and federal constitution must be investigated regardless of their positions and background.
Earlier, inspector-general of police Mohamad Fuzi Harun
confirmed
that Papagomo was detained yesterday.
He said this was over a video posted on his Facebook page, which was allegedly seditious.
Fuzi said the police would conduct an investigation on the video, which was an alleged attempt to incite the public over racial issues.
The police reports against Waythamoorthy were over an interview with a foreign media more than a decade ago.
In the interview, the former Hindraf leader had accused the BN government of discriminating Indian Malaysians.
Prime Minister Dr Mahathir Mohamad had
defended
the minister, saying: "But that was then. Now, he is in the government. And he no longer holds on to what he said at the time."
MKINI