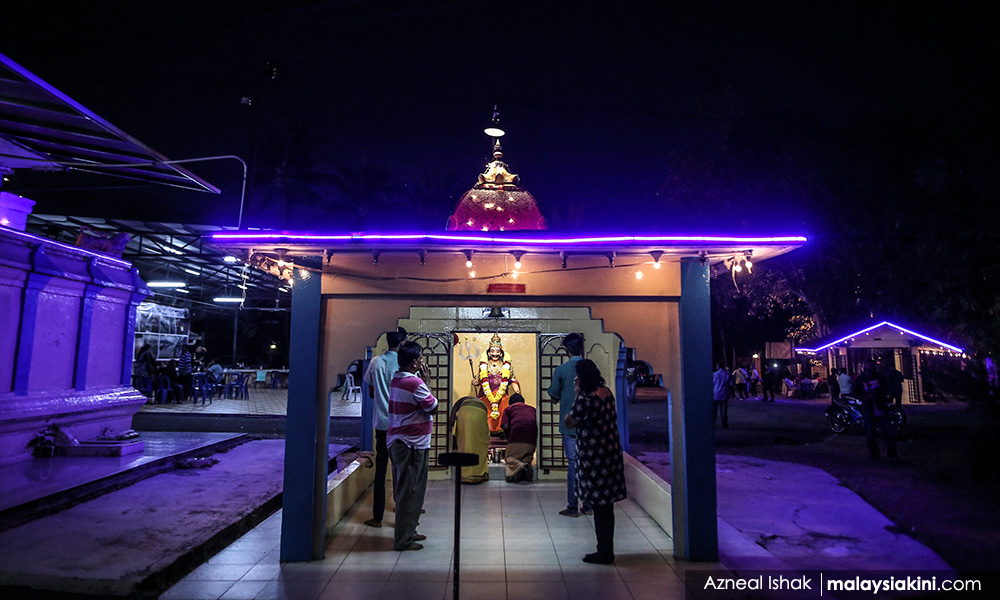 The Shah Alam High Court has clarified it did not issue an ad interim injunction against One City Development Sdn Bhd from retaking the land on which the Sri Maha Mariamman Temple in Subang Jaya is located, according to the firm's lawyer Claudia Cheah.
She said Judge Wong Kian Kheong told both parties in chambers this morning that it was an undertaking by One City Development Sdn Bhd not to proceed with the retaking of the land until an interim injunction application is heard next month.
Cheah also said the judge informed the parties that this undertaking would lapse should the court strike out the plaintiff's (temple task force) action before the Jan 11 date.
"The learned judge has clarified and confirmed that the High Court did not make any order whatsoever yesterday for an ad interim injunction.
"The judge further clarified that based on the court's records, One City Development Sdn Bhd informed the court yesterday that it undertakes not to execute the consent judgment, pending hearing of the interim injunction application this Jan 11," she added in a statement.
This morning's meeting with the judge was initiated after legal teams representing the plaintiff and One City Development Sdn Bhd (fifth defendant) had
different interpretations
of yesterday's ruling made in chambers.
Malaysiakini has contacted the plaintiff's legal team for comment.