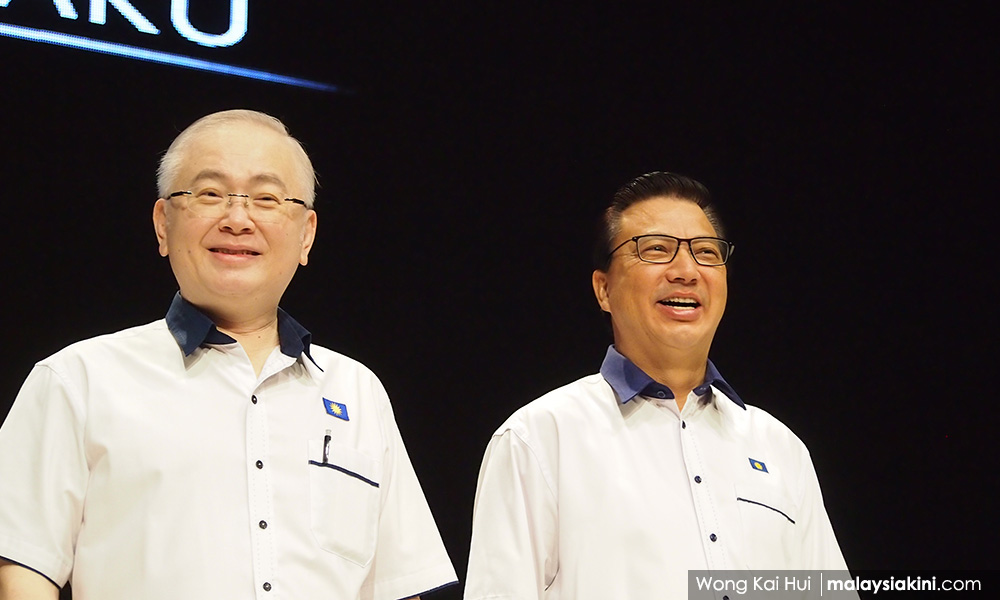 MCA's national delegates' meeting will take place over this weekend and there will be some substantial changes to the format.
For the first time in recent memory, the BN chairperson will not be addressing the event. Invitations to BN allies were not even sent out.
Outgoing MCA president Liow Tiong Lai will be providing the opening address instead.
Another key change is that the debate sessions for the main body, women's wing and youth wing will be held behind closed doors.
"To allow our delegates to speak freely, without any restrictions and share their feelings, we have decided to make it closed doors," said MCA's incoming president Wee Ka Siong.
MCA delegates are expected to debate on the future direction of the party, including the question of leaving BN.
In the 1950s, MCA leaders, alongside those of Umno and MIC, were the founding fathers of BN's predecessor: the Alliance Party.
The party is currently at its lowest ebb, with just one seat in Parliament and two state assembly seats. - Mkini