Last week, I wrote about how Malaysia needs to ratify Icerd if we want to progress towards being a matured and civilised society that isn't racist. Almost immediately after my
column
was published, the prime minister announced that we were not ratifying it.
This didn't stop many of the ultra Malay conservatives from presenting their counter narratives towards what I wrote. By the way, in my column last week, I mentioned that most of the people who were protesting Icerd were those from that category anyway.
I wrote about how when I was seven years old decades ago, I was condemned by a few of my Malay Muslim friends for celebrating Chinese New Year and receiving ang pows. The ultras criticised me for blowing this out of proportion.
They challenged me to show if these same little kids would say the same thing to me now that we are in our 40s. Yes, I can prove it. Just two or three years ago, I was still condemned by these people for wishing my fellow Malaysians Kong Hei Fatt Choy and Merry Christmas.
They may not be the exact people I knew in primary school, but they were Malay Muslims who I had I known in university. This is more proof to show that the racist indoctrination that has been happening for decades in Malaysia is working too well.
These ultra Malay conservatives also accused me (and all the other Malays who were for Malaysia ratifying Icerd) of being hypocrites because we all reaped the benefits of affirmative action that has been practised in Malaysia all this while.
My response is that it is impossible for any Malay living in Malaysia to not reap the 'benefits'. The whole system in the country has been set up based on it and nobody can run away. If no Malay can escape from benefitting from it, no non-Malay can escape being at a disadvantage from it.
But the affirmative action that was set in place by our founding fathers was supposed to do that. It was supposed to create a society that would eventually be equal and balanced in all aspects, from social justice to economics, for everyone and all Malaysians.
Social contract
It has always been clear that the intention of affirmative action was to create a balanced social contract, and when that happens, it is to be removed. It is supposed to be like a golfer's handicap. As the golfer improves, the handicap reduces until it is gone entirely.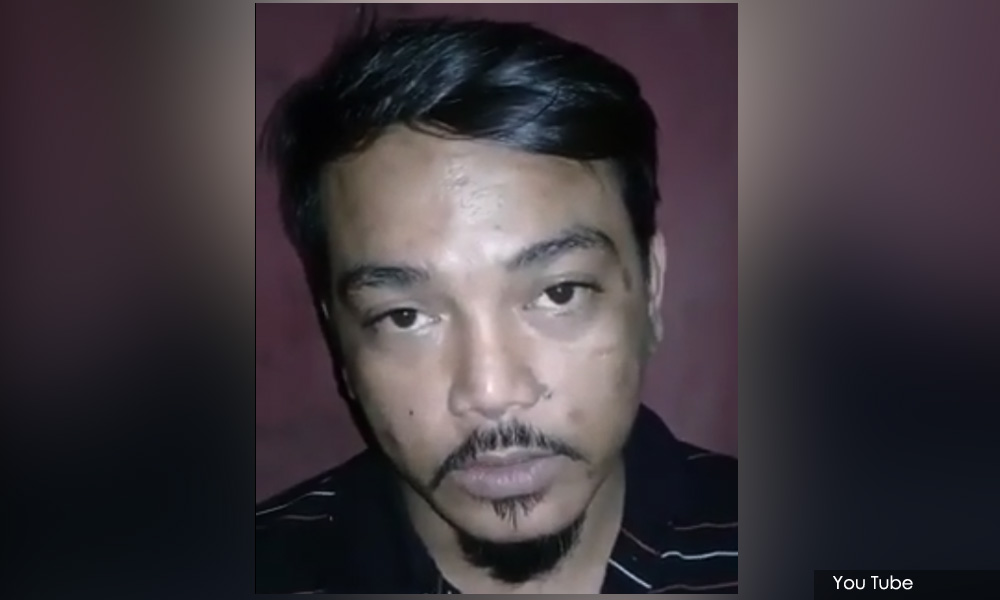 Unfortunately, many people now see the systematic affirmative action as being a crutch that they can lean on and so they never have to stand on their own two feet. Why not, right? If a little help is being offered for our advantage, shouldn't we just grab it?
In this day and age, has the affirmative action really benefitted all the people it is supposed to benefit or is it just benefitting the few who don't want to let it go? It would seem it only benefitted those who are in the top echelons of economic strength. What about the rest?
Rather, it has actually hurt the masses who it was intended to help and benefit in the first place. Edi Rejang is a good example of this. Remember several weeks ago when a Malay individual berated a Chinese beer promoter in a supermarket? That's Edi Rejang.
He walked into the alcohol section of a supermarket knowing full well that it was the alcohol section, then accused the promoter of wanting to sell alcohol to Muslims. What was he trying to prove? Luckily the promoter kept her cool.
Did the systematic affirmative action benefit Edi Rejang? He has now lost his job and is wanted by the police for questioning. Like I mentioned previously, the indoctrination has been too successful. Edi Rejang is what the system has produced.
Now, we have seen several people being called up by the police for allegedly spreading messages that are racially and religiously provocative. One of those individuals happen to be Umno president Ahmad Zahid Hamidi, who used to be deputy prime minister from the previous administration.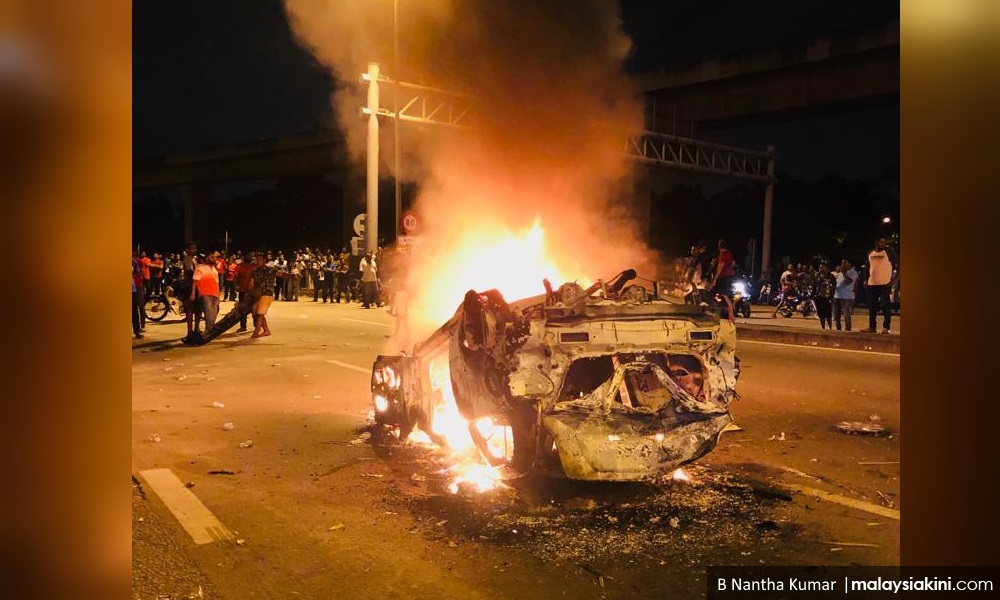 This all comes after the riots that were happening related to a Hindu temple in Seafield. All kinds of rumours were being spread (yes, racially and religiously provocative ones!) when in fact, the trouble was caused by a disagreement between the members of the temple committee and had nothing to do with race or religion at all.
So, to these ultra Malay conservatives who are head strong in protesting Icerd, I still ask you what your actual intentions are. Are you sure you want to preserve Malay rights or are you just scared that you won't be able to survive in a just and fair world?
This is what has happened to Malaysia now after decades of indoctrination. We cannot continue to be angry and hate each other. The time of fear-mongering, divide and conquer and pitting Malaysians against each other needs to end.
We need Malaysians to respect and love each other. We need to fix Malaysia and to slowly progress as a mature and civilised society. It is time to remove the crutches, create an equal and fair Malaysia for all Malaysians. Please, let's do this.
ZAN AZLEE is a writer, documentary filmmaker, journalist and academic.
MKINI