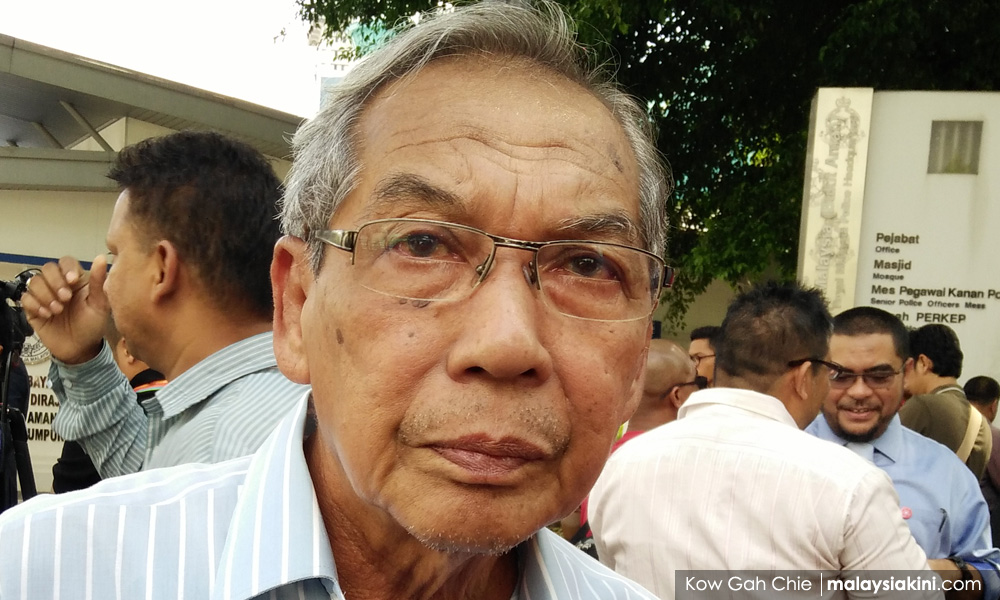 The Electoral Reform Committee (ERC) is looking to rework the Election Commission (EC) into a law enforcement body that can act on electoral wrongdoings.
This according to former EC chief Abdul Rashid Abdul Rahman (above), who is leading the ERC which has been entrusted with overhauling the nation's electoral system.
"(If looking at future), EC may enforce and they will be an enforcement body," he told the media when met at a roundtable on electoral reform held at the Parliament complex today.
"They will be given a bigger function and we are, in fact, creating a stronger EC," he said.
Previously, EC chief Azhar Azizan Harun had rued that the EC was
powerless
to investigate any electoral offence under current election laws.
The ERC, formed on Aug 28, has been given two years to come out with recommendations to revamp the present electoral system.
Abdul Rashid said towards this, it has set up nine sub-committees that are undertaking a total of 16 components in relation to electoral reforms.
"It is our main priority now to meet with the stakeholders and members of the public to get their feedback," he said.
This because ERC wants its recommendations to reflect the views and aspirations of all stakeholders and the people, he said.