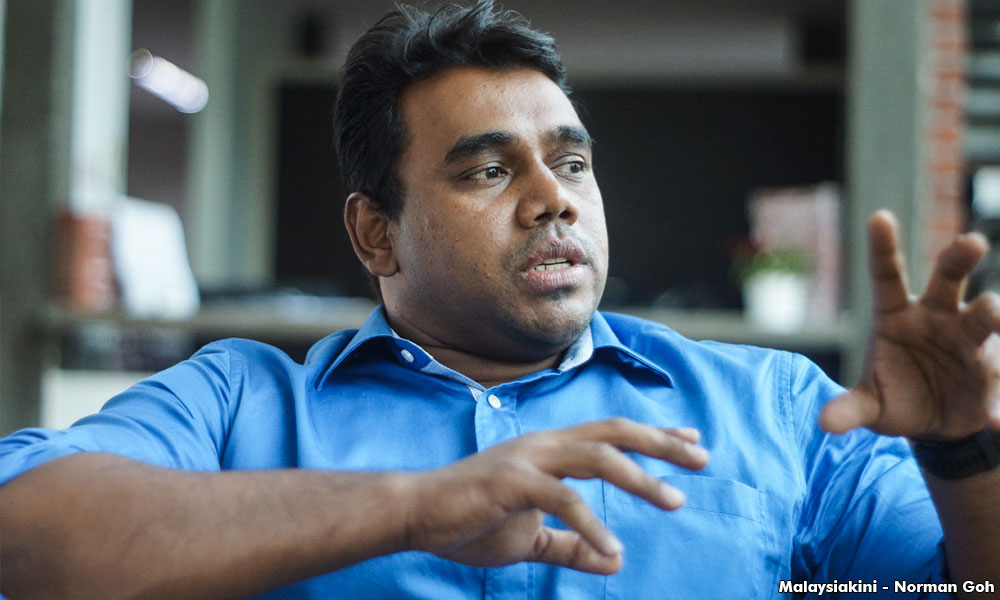 MIC vice-president C Sivarraajh has denied offering money in return for votes when contesting the
Cameron Highlands
parliamentary seat during the 14th general election (GE14).
The Kuala Lumpur Election Court ruled today that DAP candidate M Manogaran had proved beyond reasonable doubt that corrupt practices had led to Sivarraajh's win.
It thus declared the seat
vacant
, paving way for a possible re-election.
Speaking to Malaysiakini, Sivarraajh claimed it was "agents" who had handed out money to Orang Asli village chiefs in the run-up to GE14, not him.
"I didn't give money to any tok batin (Orang Asli village chief). And even the evidence was proven in court that I didn't give any money.
"According to the judgment, it says agents gave out the money things like that [...] Which of course, you must know that there was another candidate also contesting together with me," he said when contacted today after the decision was read by Justice Azizah Nawawi.
"She (Azizah) also didn't charge me with any corruption, she said there is no evidence against me directly," he added.
Manogaran had filed an election petition on June 5 claiming that Sivarraajh and Jelai assemblyperson Wan Rosdy Wan Ismail had met nine village heads and gave them money to distribute between RM30 and RM1,000 each to Orang Asli constituents.
Wan Rosdy is currently the Pahang menteri besar.
Following consultation with his lawyer Mohd Hafarizam Harun, Sivarraajh has decided to appeal the decision.
"I am going to appeal.
"(But) if there is a by-election, I leave it to the party leadership to decide who is the candidate," he said.
In GE14, Sivarraajh had won the seat by a slim 597-vote majority in a five-cornered fight against Manogaran and candidates from PAS, PSM and Berjasa.
Meanwhile, Umno and BN chief Ahmad Zahid Hamidi said the coalition's machinery must be prepared to face all possibilities.
"BN will appeal the court's decision... the MP will continue serving the constituents despite the difficulty," he tweeted this evening. - Mkini