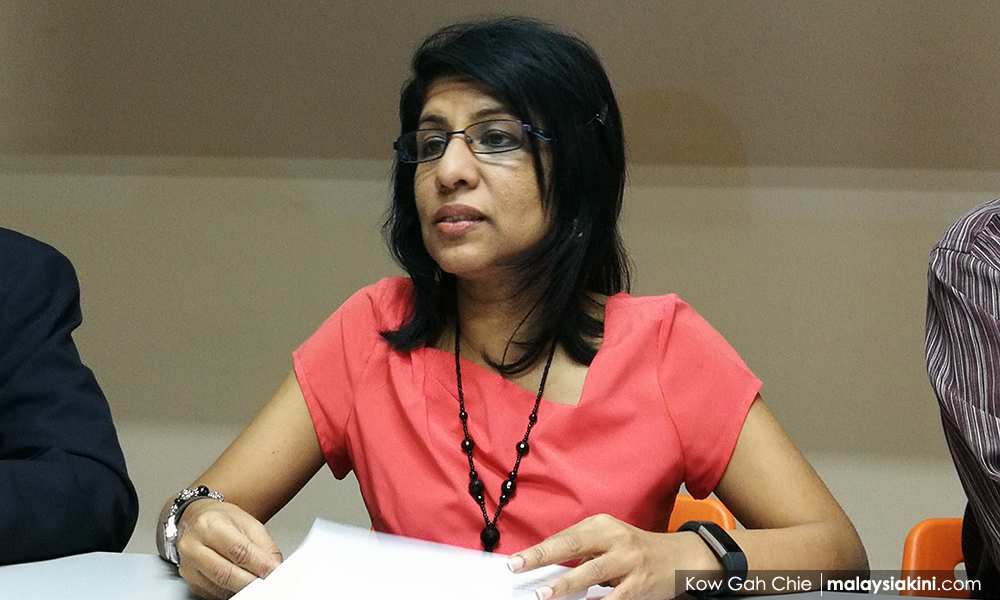 A government watchdog group has described Pakatan Harapan leaders' effort to declare their assets as "half-baked" as the
asset declaration site
was incomplete and failed to itemise the assets of the lawmakers.
This is despite the Malaysian Anti-Corruption Commission (MACC) adding details of the lawmakers' assets on Nov 24 to the site, after complaints were received that only their salaries had been declared.
The coalition for Governance, Integrity, Accountability and Transparency (Giat) spokesperson Cynthia Gabriel said: "We are saying this information is half-baked and incomplete. It needs much transparency to inspire public confidence".
She told this to the media when attending a roundtable on electoral reform at the Parliament today.
Gabriel said the information on the site was inconsistent as lawmakers are not declaring the assets of their family members.
"We found that some of them declare their assets along with that of their children while others declare only with that of their spouse. Naturally, the scale of assets would be different," she said.
"The dissemination of information needs to be done in a professional and organised manner," said Gabriel, who is also the executive director of the Centre to Combat Corruption and Cronyism (C4).
"Also, what we have is a lump sum of the assets, which fails to include how many houses and cars (are owned)," she said.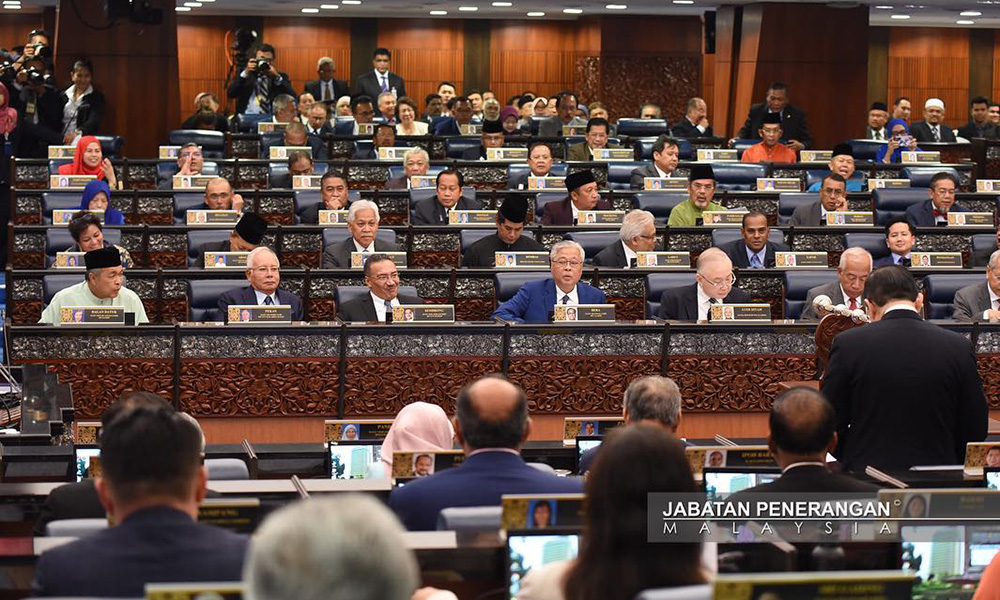 "I believe there is a higher calling from the Malaysians that transparency must be exercised to its highest degree," she said.
She called for those who have yet to declare their assets to follow the lead of their Pakatan Harapan and Warisan colleagues.
At this stage, she said there is no need for Giat to name and shame with additional asset information of the ministers, deputy ministers and lawmakers.
Item 14 of Harapan's election manifesto states that "all members of the Dewan Rakyat, Dewan Negara, and government officials with Jusa C ranking and above will be obliged to make a declaration of assets and income".

The MACC had originally planned to publish the asset declaration papers on Oct 1, but the date was later pushed back to Oct 15 and then Nov 1.

Harapan drew flak for requiring cabinet members and MPs to declare only monthly incomes and not assets.
On Nov 5, Giat threatened to name and shame Harapan lawmakers who failed to declare assets within two weeks. - Mkini