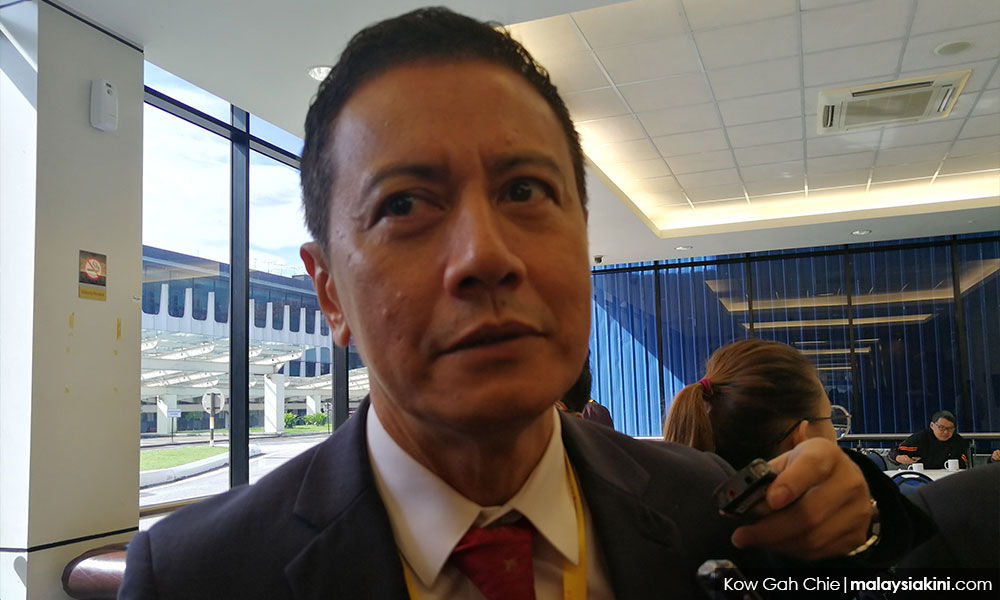 The Election Commission's (EC) top priority, for now, is to clean up the electoral roll to rid it of dead and phantom voters, its chairperson Azhar Azizan Harun (above) said today.
"There were 73,000 voters were above 90 years old with the oldest being 150 years old.
"Of this figure, we have learnt that 11,000 actually voted so they are still alive," he told the media when met at a roundtable forum on electoral reform being held at the Parliament complex.
The cleansing process will take the EC one month to complete, he said.
As part of the exercise, the commision is looking at deleting the balance of 62,000 voters above 90 years old who are no longer alive.
To prevent the names of dead people from being included in the electoral roll, he said they were working on a system where the EC would instantly be informed of the names of dead voters.
"We already in contact with the relevant authority and we will straight away know about it once the police station informs the National Registration Department (NRD) upon receiving the death certificate," he revealed.