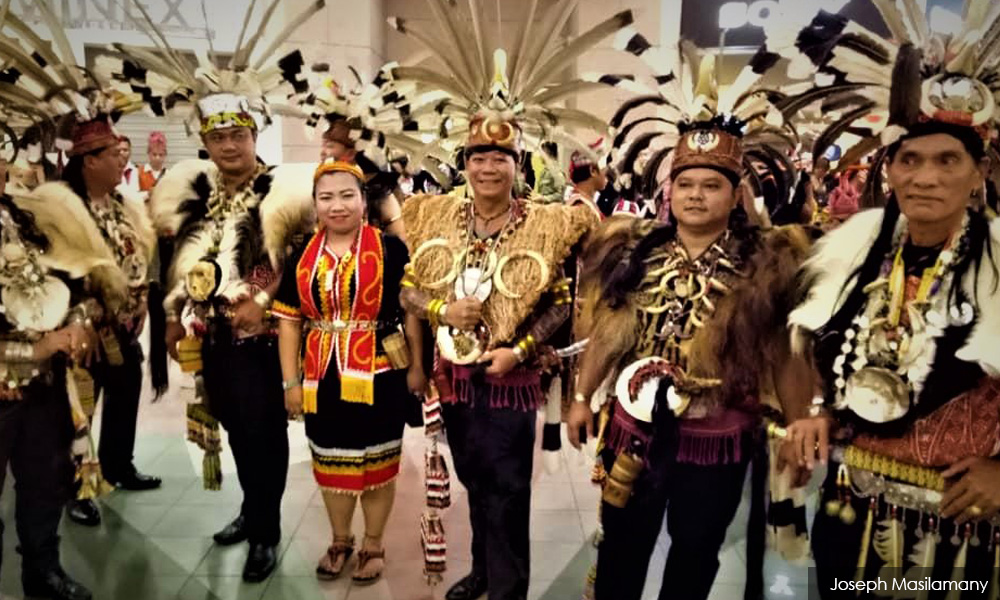 Sarawak is known as the land of unity for all Sarawakians live together as one united and collective multiracial society. As Sarawak is still part of the Malaysian Federation, its unity and togetherness in diversity cannot afford being tarnished by what has had transpired across the South China Sea.
The development of events in the Federation of Malaya is regretful as each of us is a true-blue Malaysian who pledges our his and her future, commitment and loyalty to Malaysia.
We ought to treat each Malaysian as our father, mother, brother or sister. That must be the core value for us in this "New Malaysia" as it taught us to treat everyone equally with all-encompassing tolerance, without differentiation and prejudice, to put the people's interests above our self-interests as if we are of the same family, ethnicity and identity.
The 18-point Agreement which contains conditions laid out by Sarawak before it agreed to form Malaysia with the Federation of Malaya is a reminder that it is an equal partner with the Federation of Malaya.
The feelings of Sarawakians should not be overlooked as Sarawak has no kingship, no official religion and Dayaks and Christians are the majority in Malaysian Borneo. In Sarawak, all people be they Christians, Muslims or Buddhists often sit together in coffee shops to enjoy their food. They come together and leave together as Sarawakians and Malaysians.
In this moment, even if the federal government has recently abandoned its plan to ratify the International Convention on the Elimination of All Forms of Racial Discrimination (Icerd), the Sarawak government should publicly support the ratification of Icerd with a clear statement to this effect.
Public lectures and dialogues should be organised across Malaysia by the Sarawak government so that the public, especially the younger generation, will be aware of and look up to Sarawak's success in multiculturalism.
Sarawak's food and cultural festivals such as the Gawai Dayak festival should also be held every year in the Peninsular Malaysia and Singapore to display Sarawak's unique model of harmony in the region of Southeast Asia and to promote cultural heritage and diversity while promoting tourism.
Now is the time for us to create new shared values in the "New Malaysia" that are based on the appreciation of Malaysia's unique cultural heritage, equality, tolerance and human dignity and inculcate those values through education in schools.
All members of the government and every parliamentarian shoulders this great duty and responsibility to come up with the necessary initiatives to push for new shared values for a greater "New Malaysia" and all of us should support and be part of this change. - Mkini