A former lawmaker has called on police to open a fresh investigation into the death of a Nepali recruiter who flew to Malaysia to address an unresolved work visa issue of his recruits early this year.
Former Klang MP Charles Santiago questioned the police's "no foul play" assertion in the death of Rinji Rai, citing doubt, especially given the fraudulent methods exposed in a Malaysiakini report related to gaining migrant quotas.
"The police need to reopen the investigation of Rinji's mysterious death.
"The 'no foul play argument' looks dubious in the face of the exposé that revealed unethical approval of quotas for migrant workers obtained through fake documents," Charles (above) said on X (formerly known as Twitter), adding that the finding was disturbing.
Malaysiakini's investigations into migrant quota applications found hundreds of workers recruited under quotas obtained using fake documents, who later arrived here to find themselves jobless for months.
Rinji was in the thick of the migrant unemployment crisis and flew down in the hopes of resolving the matter with jobs for his recruits.
Three days after the 47-year-old arrived in Malaysia on April 7, Rinji was found dead in a Nilai hostel toilet where unemployed Nepali and Bangladeshi migrant workers were being housed.
Meanwhile, PSM deputy chairperson S Arulchelvan called for an inquest into Rinji's death so it could be effectively resolved.
"The Attorney-General's Chambers needs to initiate an inquest into Rinji's death," he told Malaysiakini.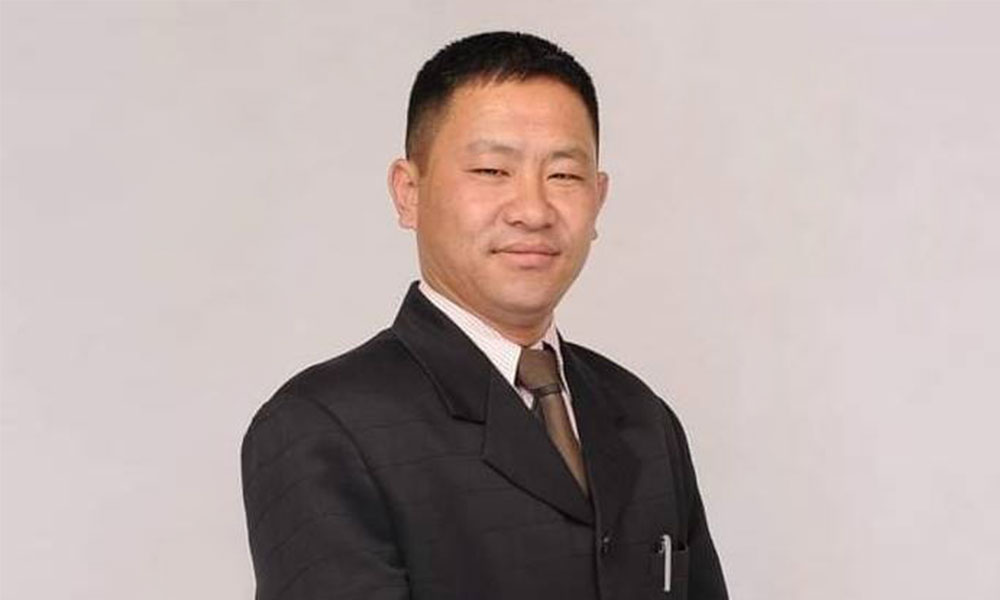 Rinji's widow, Indrasuwa Rai, 46, and the Nepal Association of Foreign Employment Agency believe he died of mysterious circumstances and want the case to be investigated as murder.
'Close regulatory gaps'
Charles stressed the regulatory loopholes exposed in the report need to be addressed.
Malaysiakini's checks revealed the contracts accompanied by valid Inland Revenue Board (IRB) stamp duty certification, serving as a cover note, did not exist.
Despite making the contracts seem legitimate, the IRB said it has no obligations to verify information provided by stamp duty certificate applicants. This leaves a gaping chasm for exploitation.
"It's time to close regulatory gaps and hold firms accountable," Charles said.
Additionally, in addressing the accountability of relevant government agencies, Charles pointed out that the lack of response was telling.
"Despite the gravity of the issues raised, the Immigration Department and the Labour Department have not responded.
"Transparency and accountability are crucial in addressing systemic problems and ensuring justice for victims," he said, tagging Human Resources Minister V Sivakumar and Home Minister Saifuddin Nasution Ismail in his post. - Mkini