President Joko Widodo (Jokowi) said today that US President Joe Biden did not explicitly respond to Indonesia's call for an immediate ceasefire in the Gaza Strip.
The two leaders held a meeting at the White House in Washington on Nov 13, ahead of their participation in the Asia-Pacific Economic Cooperation (Apec) summit in San Francisco, California.
"On those two occasions, I directly emphasised the urgency of an immediate ceasefire to end the atrocities occurring in Gaza," he said after dispatching the second batch of Indonesia's humanitarian aid for Palestinians in Gaza, at Halim Perdanakusuma Air Base in Jakarta.
He said that Indonesia, as one of the countries with foreign ministers mandated by the Organisation of Islamic Cooperation to fight for peace in Palestine, had also urged for stopping hostilities and ensuring the safe and unhindered distribution of humanitarian assistance to the besieged enclave.
Jokowi (above) said he is optimistic that the US leader would take the recommendations into account in formulating policies to respond to the Palestine-Israel issues, despite Biden not directly responding to the recommendations made.
"I believe they (the US government) will note what we have conveyed," he stated.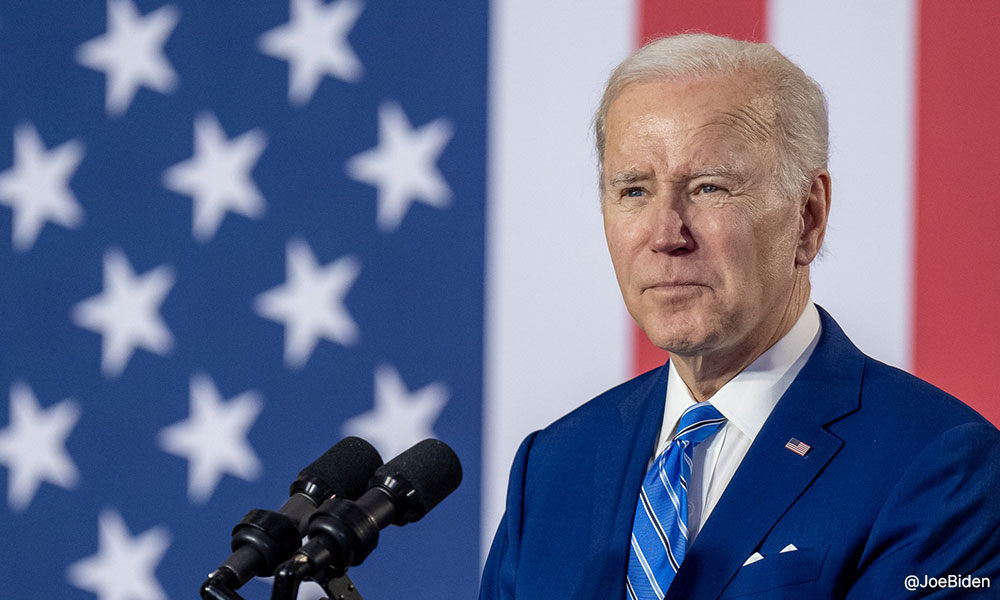 The Biden administration has been supporting Israel in its assaults in Gaza.
He ensured that the US would make utmost efforts to free hostages held in Gaza.
Biden, however, noted that the efforts might not necessarily entail the deployment of the US troops to the war zone.
He also conveyed to Israeli Prime Minister Benjamin Netanyahu that the two-state solution was the only way out for Palestine and Israel from their continuous conflicts, adding that Israel's attempts to occupy Gaza would be "a big mistake".
Following the event on Oct 7, Israeli forces have been bombarding the Gaza Strip, leading to the deaths of over 12,000 Palestinians, including 8,300 women and children. The aggression has also caused injuries to around 30,000 people.
Thousands of structures, including hospitals, mosques, and churches, suffered damage and destruction.
Moreover, Israeli forces have imposed a strict blockade in Gaza, denying its people the right to access necessities, such as water, electricity, and fuel.
Meanwhile, the conflict has claimed around 1,200 lives on Israel's side.
- Bernama-Antara