PARLIAMENT | Former transport minister Wee Ka Siong today denied that he was involved in government procurement of 136 ventilators from China in 2020, many of which were later found to be faulty and unusable.
Instead, Wee (BN-Ayer Hitam) told the Dewan Rakyat that he only assisted in the transportation of Covid-19 equipment during the pandemic, including the ventilators in question.
"First of all, the approval (for the Health Ministry) to purchase 800 units of ventilators came from the National Security Council and the cabinet, not Wee Ka Siong.
"Secondly, I did not help to buy the ventilators. Please, it wasn't (my role).
"I only helped to bring back four things - face masks, ventilators, 100 units of ICU beds, and PPE (personal protective equipment)," he said during a supplementary question to Health Minister Dr Zaliha Mustafa, who was delivering her winding-up speech after MPs debated the Budget Bill 2024 at the committee level for the Health Ministry.
Wee (above), who is MCA president, was responding to Chong Zhemin (Harapan-Kampar) who had brought up the issue in his debate speech earlier today.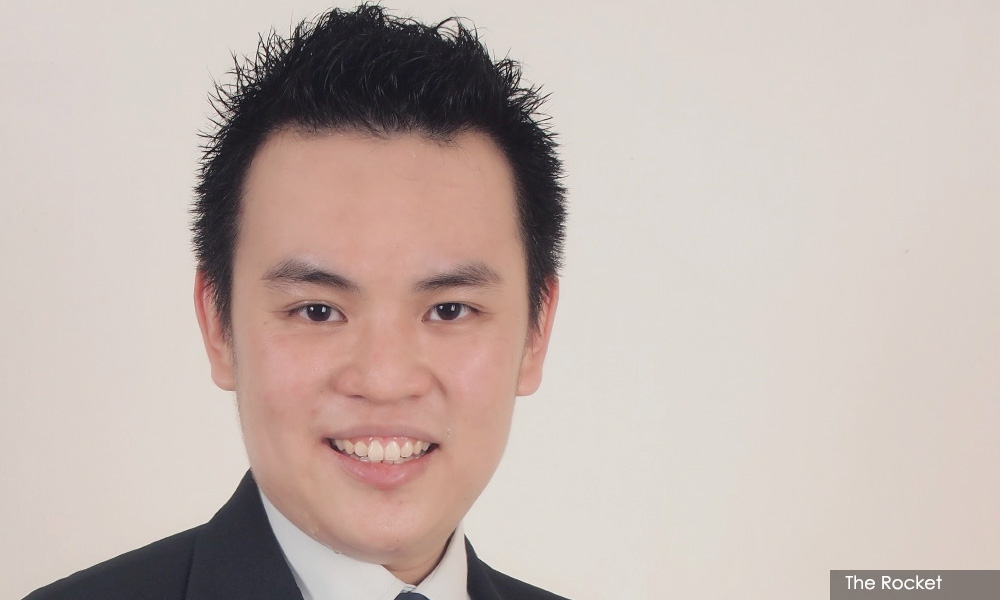 Citing a Public Accounts Committee (PAC) report, Chong questioned why Wee had negotiated the deal for ventilators in 2020 instead of the then-health minister Dr Adham Baba.
Wee also told Parliament that it was unfair for the Kampar MP to accuse him of being involved in the deal.
Instead, Wee said, former health secretary-general Dr Chen Chaw Min had admitted that he (Chen) was the one who made the procurement decision.
Wee also claimed that he only knew that the ventilators were faulty after he was asked about the matter during PAC proceedings.
"You can read in the PAC report. This is unfair because Chen said that he made the decision in his capacity as the then secretary-general. This has nothing to do with Wee Ka Siong.
"When I was given three hours for the PAC hearing, the session only took 30 minutes. I was asked why the ventilators were faulty.
"I said only today when I came here (to the hearing) that you told me they were faulty. When I delivered them, you simply took (the machines) and left. My job was finished, mission accomplished," he said.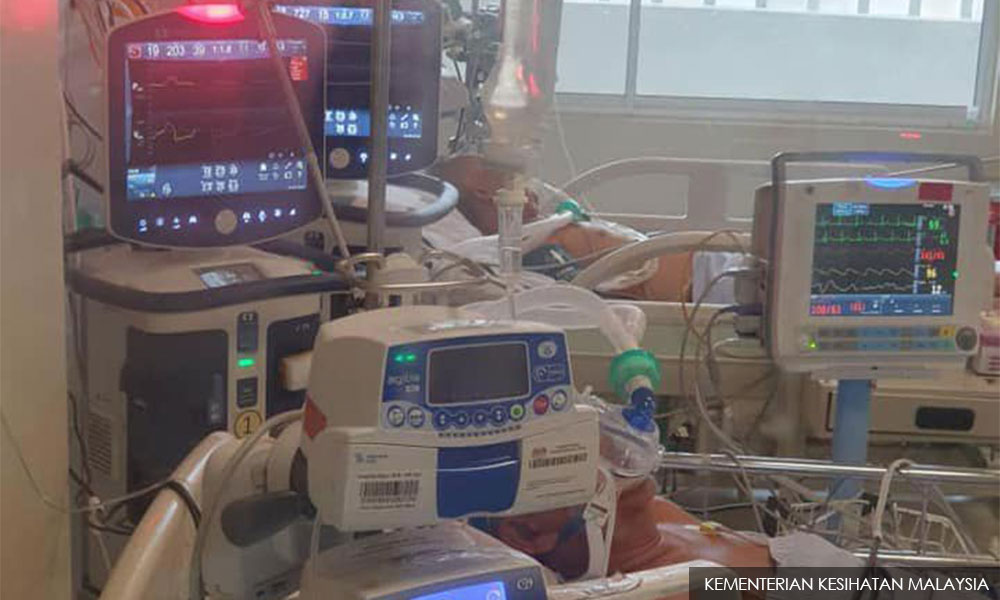 Wee's 'contacts'
Wee's remarks, however, contradicted the testimony of a Pharmaniaga top official who told the PAC that Wee had helped to connect them with suppliers in China.
Pharmaniaga chief operations officer Mohamed Iqbal Abdul Rahman reportedly told a PAC proceeding on Sept 14 that it was the company's first time dealing with Chinese ventilator suppliers.
"This is the first time the Malaysian government is buying ventilators from China. So, we don't have experience.
"So, our contacts (were from) the transport minister at that time, who had good contacts with China," he said.
Apart from securing Chinese contacts, Wee also helped arrange for the emergency transport of the ventilators, he added. - Mkini