The family of late firefighter Muhammad Adib Mohd Kassim has expressed their sadness and disappointment over the leadership displayed by the federal government.
This comes after they were informed that Adib's case was temporarily closed and will only be reopened if there is new evidence.
Adib's mother Asma Aziz said that she and her husband Mohd Kassim Hamid found out about the temporary closure through media reports and was not informed by the authorities.
She said that their family previously believed that the new government leader would fight for justice for their son.
"However, I am disappointed that even these leaders are no different from the previous government," she was quoted as saying by Utusan Malaysia today.
Focus shifted
On Saturday, Plantation Industries and Commodities Minister Zuraida Kamaruddin reportedly said that the case was temporarily closed pending new evidence.
Zuraida, who was the housing and local government minister at the time of the incident, said the government was now focusing on the needs of the deceased's family.
It is understood that the Fire and Rescue Department falls under the jurisdiction of the ministry.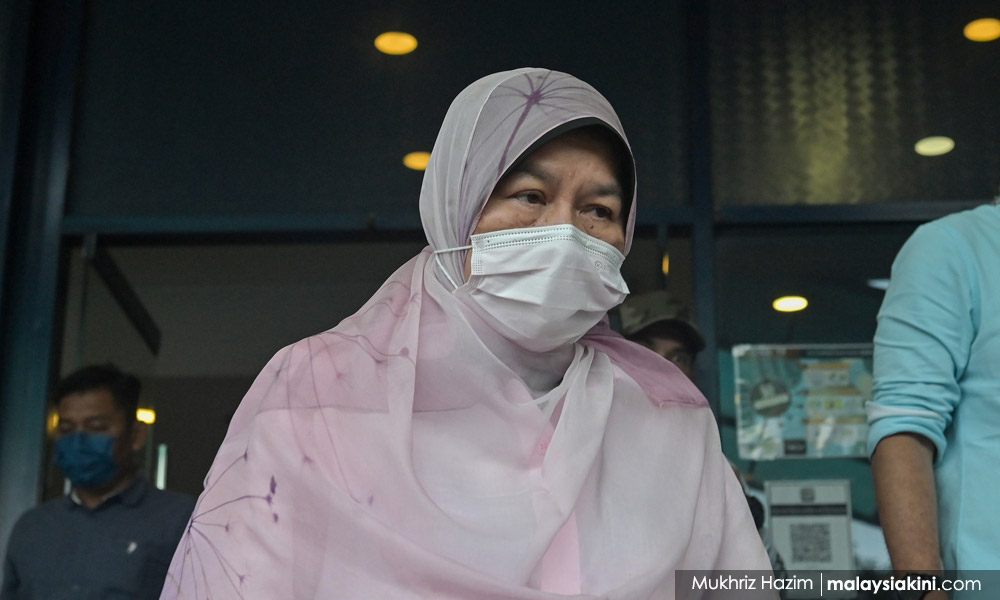 Asma also expressed disappointment with various promises made earlier including providing compensation after Adib's death; however, she said they had not received any compensation and assistance to date.
The 54-year-old said that among the parties who sowed the promise was the Housing and Local Government Ministry.
"So far, his family only receives Adib's pension of RM375 per month," she added.
Adib sustained serious injuries during a commotion at the Sri Maha Mariamman Temple in USJ 25, Subang Jaya on Nov 27, 2018.
The Emergency Medical Rescue Services Unit member from the Subang Jaya Fire and Rescue Station succumbed to his injuries and died while receiving treatment at the National Heart Institute on Dec 17, 2018.
The inquest was called following a dispute over Adib's cause of death, whether it was due to an accident or a deliberate attack.
On Sept 27, 2019, the Shah Alam Coroner's Court ruled that the 24-year-old's death was due to a criminal act by more than two or three unidentified persons.
However, to date, no one has been arrested and charged with the alleged murder.
Delay in case
Last December, the government reaffirmed its commitment to deliver justice for Adib's family who was left in a state of uncertainty after the inquest ruling.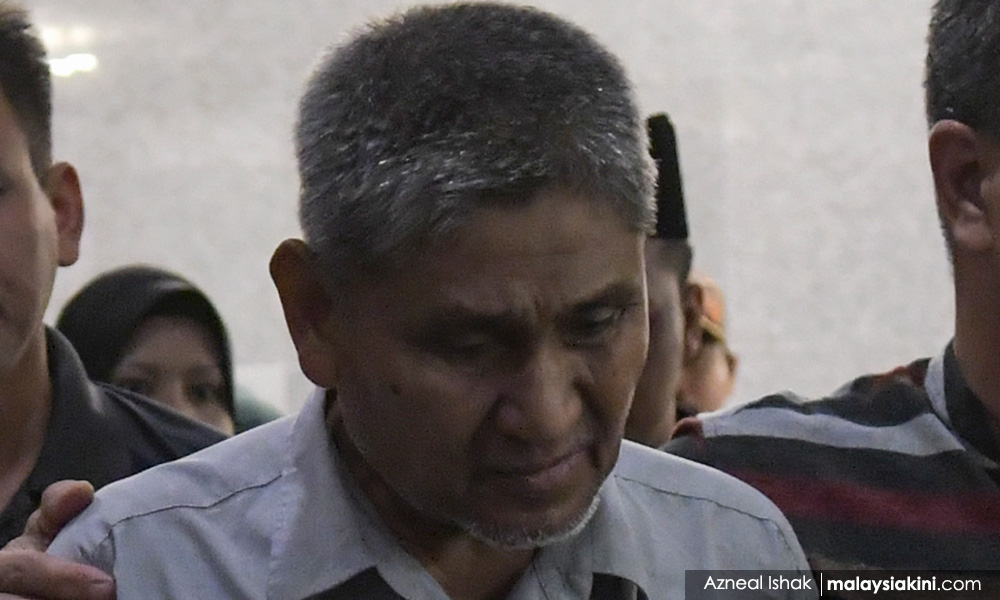 Since then, Adib's father had expressed regret over the authorities' apparent delay in solving the case.
The pressure was also being mounted on the government by various Umno politicians as well as NGO Pertubuhan-Pertubuhan Pembela Islam (Pembela).
In February, Attorney-General Idrus Harun said the public prosecutor would make a decision on the case. - Mkini