PARLIAMENT | A PAS parliamentarian has called on the government not to treat drug users as criminals.
Instead, Sabri Azit (PN-Jerai) said drug users should be given a second chance and the opportunity to re-enter the workforce.
"I support the government's move to amend laws so that drug addicts who are not involved in crime, are not listed in the criminal and undesirable person registry.
"Former drug addicts must be given a second chance to continue living after exiting rehab, with jobs that they are qualified for," he said while debating the 12th Malaysia Plan in the Dewan Rakyat today.
The push to decriminalise drug use to focus on rehabilitation picked up momentum when Pakatan Harapan was in power.
The idea has not been abandoned, with Home Minister Hamzah Zainudin saying in February that a Drug and Substance Abuse Act will be introduced with the aim of rehabilitating drug users instead of jailing them.
Update rehab modules
In his speech, Sabri said rehabilitation modules used by the National Anti-Drugs Agency (AADK) and Addiction Treatment Centres (Puspen) must be updated to reflect current challenges.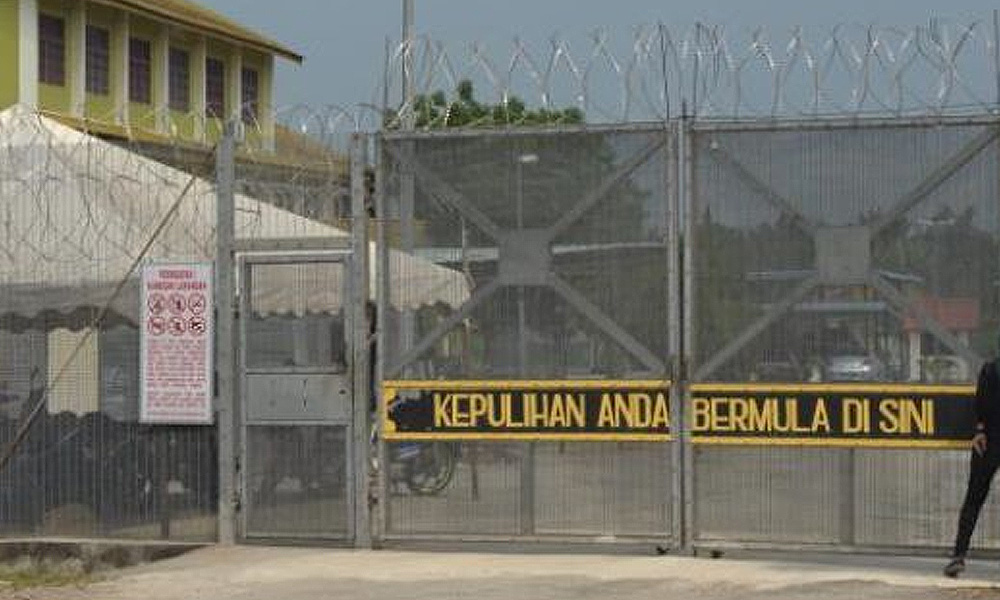 He added that programmes that develop spirituality must be accompanied by skills programmes patients can use once they are released.
The PAS lawmaker also said that drug awareness programmes must be intensified and introduced to Malaysians from as early as kindergarten and continued until they join the workforce.
Yesterday, Syed Saddiq Syed Abdul Rahman (Independent-Muar) called on the government to conduct and present a science and data-driven study on the benefits and downsides of medical marijuana.
Chiming in today, Darell Leiking (Warisan-Penampang) said that medical marijuana could be a new cash crop for the country.
"I propose to the government if there is an objection in the peninsula (to growing medical marijuana), why not give it (the right) to Sabah," he added. - Mkini