PARLIAMENT | Former law minister Azalina Othman Said has lamented the lack of special courts for sexual crimes against children.
She said this is especially worrying as the Covid-19 pandemic has made children who live with abusers vulnerable to exploitation.
Azalina (BN-Pengerang) said when she was a minister the government had agreed to set up such courts in every state.
"Until today it has not been done," she revealed in the Dewan Rakyat today.
The first special court for sexual crimes against children was established at the Palace of Justice in Putrajaya in June 2017.
Later that year, plans were announced to set up similar courts nationwide - with the goal being to complete the exercise by the end of 2018.
A second one was established in Kuching, Sarawak in April 2018 but there is no indication that such courts were set up in other states.
The special courts presided over by sessions judges who specialise in laws regarding children would, among others, fast track cases of sexual offences against children.
It would also provide special witness rooms for children to testify safely.
Azalina said this would spare children from the long-drawn-out processes at regular criminal courts.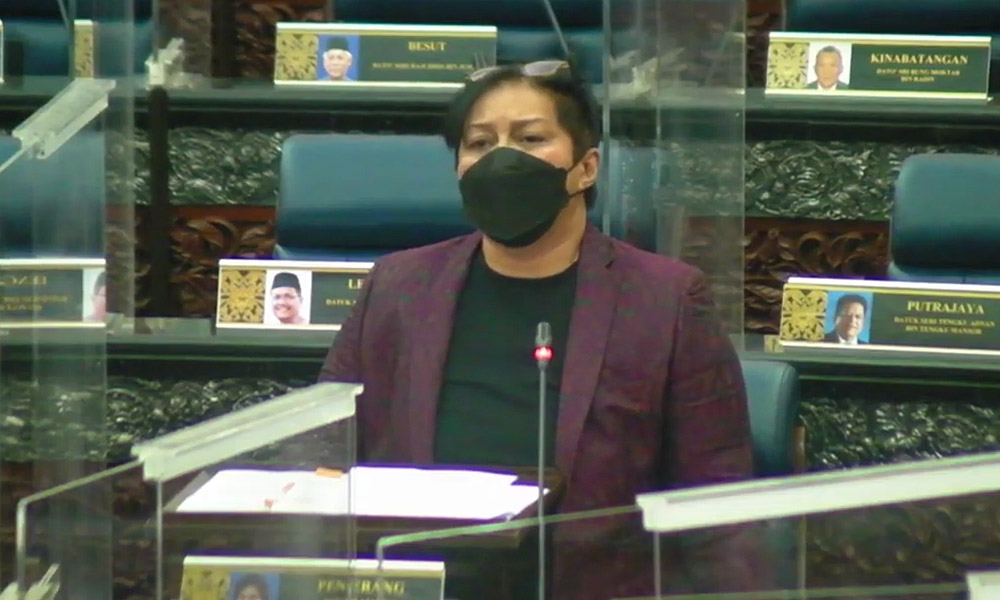 'It's shameful'
"(At regular criminal court), the child would go in and out of court, until they grow up. Who will want to be a witness?
"It's shameful. This is why we want a special court, special witness rooms, special guidelines.
'With Covid-19, how many children have been abused at home, become victims of crime. Where would their cases be brought?
"If you just want to be a minister, but can't solve this, then don't be a minister," she said.
Azalina was non-specific as to who she was aiming her barbs at.
She remarked later that there were no ministers present in the Dewan Rakyat while she was speaking.
"Are we supposed to speak to chairs every day? It's okay, maybe they (ministers) are busy," she said.
Meanwhile, Maszlee Malik (Ind-Simpang Renggam), had called on Azalina to also urge the Education Ministry to continue to enforce a 2009 circular aimed at curtailing sexual harassment in schools.
Azalina replied that the situation at home was more urgent, whereas schools have teachers and principals whom the students can turn to.
However, she agreed with Maszlee when he pointed out that teachers can be abusers too. - Mkini