Umno has called for the investigation into the death of firefighter Muhammad Adib Mohd Kassim to continue after a federal minister reportedly saying the case would be closed for now.
Party president Ahmad Zahid Hamidi said the case involved public interest and urged the investigation to resume until the truth is unravelled.
"We have never forgotten Adib's case and have always demanded that justice be done.
"Umno adheres to the decision of the Shah Alam Coroner's Court which ruled that his death was the result of a criminal act caused by two to three unidentified persons who rioted and attacked a fire engine.
"Umno has always been closely monitoring the development of the case after the previous administration assured that it would continue to investigate. We believe that authorities need to be given time and space to carry out their investigations to find the truth," Zahid said via social media yesterday.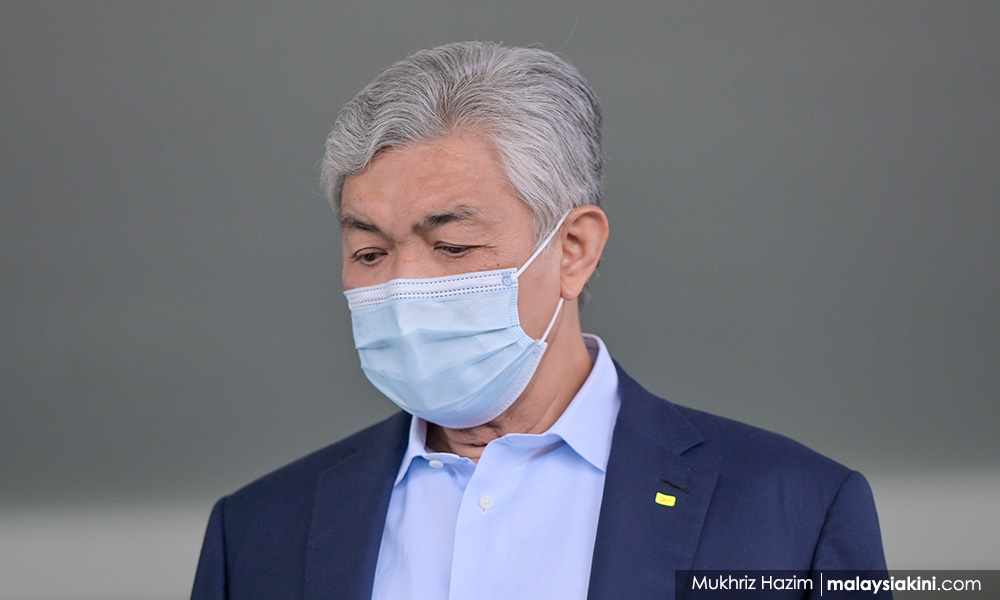 Without naming Plantation Industries and Commodities Minister Zuraida Kamaruddin, Zahid expressed regret over her recent statement related to Adib's death.
"A minister's recent statement that Adib's case is temporarily closed and will only be reopened if there is new evidence is saddening," he said.
Last Saturday, Zuraida, who was the then housing and local government minister, was reportedly saying that Adib's case would be closed for now.
The 24-year-old member of the Emergency Medical Rescue Services unit from the Subang Jaya Fire and Rescue Station sustained serious injuries during a commotion at the Sri Maha Mariamman Temple in USJ 25, Subang Jaya on Nov 27, 2018.
He succumbed to his injuries and died while receiving treatment at the National Heart Institute on Dec 17, 2018.
The inquest was called following a dispute over Adib's cause of death, whether it was due to an accident or a deliberate attack.
On Sept 27, 2019, the Shah Alam Coroner's Court ruled that Adib's death was due to a criminal act by more than two or three unidentified persons.
However, to date, no one has been arrested and charged with the alleged murder.
Last December, the government reaffirmed its commitment to deliver justice for Adib's family who was left in a state of uncertainty after the inquest ruling.
Since then, Adib's father Mohd Kassim Abdul Hamid had expressed regret over the authorities apparent delay in solving the case.
The pressure was also being mounted on the government by various Umno politicians as well as NGO Pertubuhan-Pertubuhan Pembela Islam (Pembela).
In February this year, Attorney-General Idrus Harun said the public prosecutor would make a decision on Adib's case. - Mkini