PARLIAMENT | Akmal Nasir (Harapan-Johor Bahru) has urged Housing and Local Government Minister Reezal Merican Naina Merican to amend the Housing Development (Control and Licensing) Act 1966 to protect buyers.
According to the PKR youth chief, this is because many buyers of affordable housing, who are mostly young couples, had to put up with housing projects that were either late to be completed or were abandoned.
"I wish to remind the government not to allow affordable housing schemes to become a scam on the people because it is young families who would become victims.
"Why do I call it a scam? Firstly, houses that are late, sick, or abandoned are mostly affordable houses. So, I ask the housing and local government minister to provide the data," he said during his speech in the Dewan Rakyat today.
Akmal gave the example of the 1Malaysia People's Housing Programme (PR1MA) that was under then prime minister Najib Abdul Razak's administration.
Project sites facing delays can be found, among others, in Tebrau, Johor; Melaka Tengah, Malacca; and Port Dickson, Negeri Sembilan, he said.
When such problems occur, he claimed that buyers have no recourse because the government or existing legislation favours housing developers.
As an example, he said some buyers were eligible for a loan repayment moratorium due to the Covid-19 pandemic, but still have to pay interest for a house construction that was abandoned or faced delays.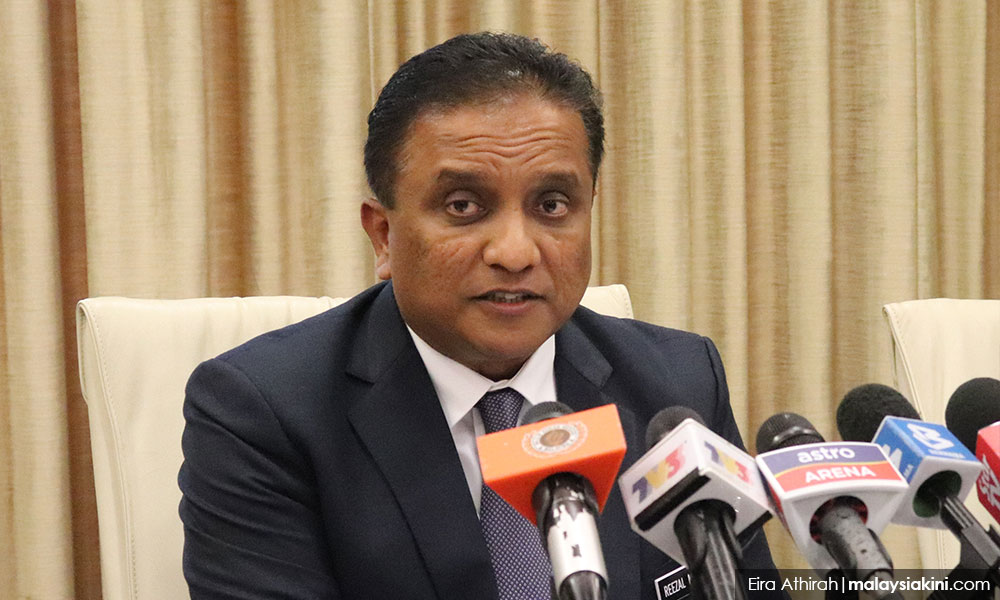 Some were also forced to rent another property to live in due to the delays, Akmal said.

"If the affordable housing issue is not resolved, this is not a one-year, two-year, or even a five-year case. I've seen cases where people bore the burden of his house construction being abandoned for 10 years.
"So, I am proposing this to the new minister (Reezal) because perhaps the old minister (Zuraida Kamaruddin) is useless.
"I hope the new minister will amend the Housing Development (Control and Licensing) Act, or better yet, table a new act to control and protect buyers of affordable housing," he said. - Mkini