Kelantan's Irrigation and Drainage Department can pursue action against a firm linked to the Kelantan government if it's found to have carried out gold mining activities without the necessary approvals, said PAS secretary-general Takiyuddin Hassan.
The firm behind the project is Akademi Yakin Sdn Bhd (AYSB), a subsidiary and investment arm of Yayasan Kelantan Darul Naim.
"AYSB will find investors for the gold mine. There will be an agreement with the contractor, and in there (the agreement) there are conditions set by the government that must be fulfilled.
"So if they (contractor) start mining without an environmental impact assesment, the department can sue them," the Kota Bharu MP told a press conference at PAS headquarters in Kuala Lumpur today.
"We have no problem. If they want to take action, just take it. We will not tolerate in terms of actions that go against the law," Takiyuddin (above) added.
According to available documentation, the gold mining project spanning 199.7ha - located at Lot 11311 of the Jentiang Forest Reserve area in Dabong, Gua Musang - has been operational since 2017, with activities being carried out before proper EIAs were conducted.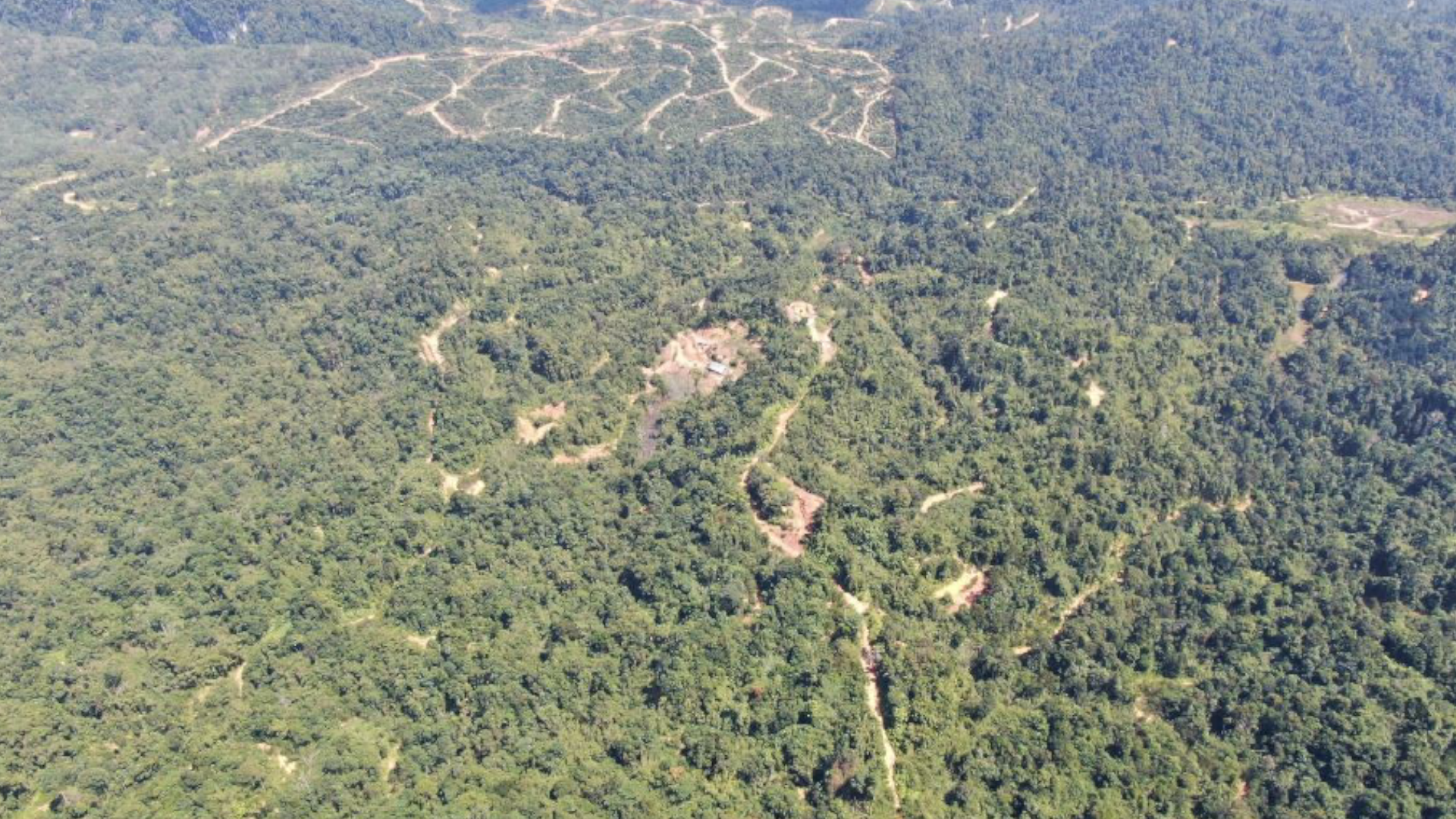 The EIA report indicated that AYSB is collaborating with Dazr Holding Sdn Bhd in a joint venture to mine the gold.
A general audit report also exposed the practice of proceeding with mining activities before obtaining proper approvals, leading to the Land Office issuing a corrective notice to AYSB in December 2021, criticising their preemptive operations or mining before the EIA report was approved.
'No personal interest'
Company records identified Takiyuddin as an AYSB board member, alongside former deputy chief minister Mohd Amar Abdullah, state government financial officer Norazman Abdul Ghani, Yakin director Shamsul Abu Bakar, and Kadok assemblyperson Azami Mohd Nor.
Commenting further, Takiyuddin said he was appointed as a nominee director in his capacity as a former state exco.
"I have no personal interest (in AYSB). All profits generated go to the state government for scholarships and others," he added.
Companies Commission records showed that AYSB has a single shareholder - the Kelantan Darulnaim Foundation (Yakin).
Established in 1981, Yakin is a statutory body responsible for assisting Kelantanese students. - Mkini