MACC has submitted the investigation papers (IPs) on separate cases involving the Human Resources Ministry's senior officers and Kedah Menteri Besar Muhammad Sanusi Md Nor to the Attorney-General's Chambers (AGC) for further action.
MACC chief commissioner Azam Baki clarified that the IPs for the five senior officers who were allegedly involved in a corruption case related to the recruitment of foreigners were submitted two months ago.
"We're still waiting for the AGC's decision (on the case)," he told a press conference after attending the MACC's media event at the Prison Academy in Kajang, Selangor today.
Azam (above) predicted that the AGC will likely reach a decision on Sanusi's case, which involves allegations of corruption and abuse of power regarding the rare earth elements (REE) mining issue in Kedah, within two to three weeks.
In May, Malaysiakini reported that the five officers had their services terminated with immediate effect while another was transferred to the Public Services Department.
All six were appointed by Human Resources Minister V Sivakumar, who later confirmed their terminations and said it was done to ensure the ministry could continue to function well.
A month later, Minister in the Prime Minister's Department (Law and Institutional Reform) Azalina Othman Said revealed that the MACC was probing the officers for alleged corruption.
In July, it was reported that the MACC arrested a senior officer of Kedah Menteri Besar Incorporated (MBI) and a woman who is a company director, to assist in the investigation of a corruption case involving more than RM13 million and abuse of power over the REE mining issue.
On Sept 25, Sanusi gave his statement to the MACC regarding the case.
Polls candidates' eligibility under EC's purview
When asked about the issue of election candidates with corruption allegations, Azam emphasised that determining a candidate's eligibility falls solely within the jurisdiction of the Election Commission (EC).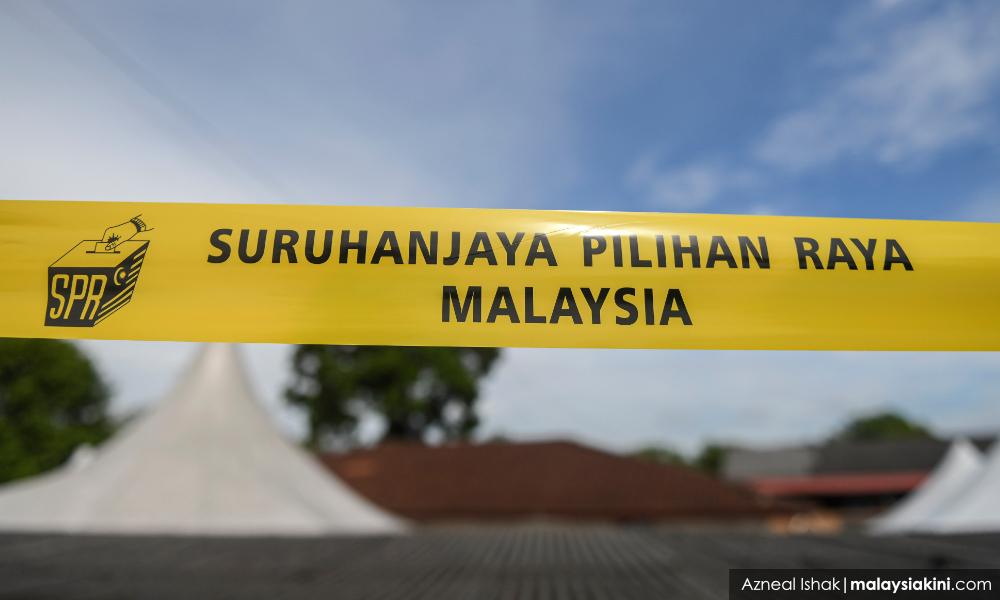 "The decision to determine whether a person is qualified to contest or otherwise, despite facing allegations or being involved in corruption cases, is up to the EC… not us (MACC).
"We (MACC) only investigate issues involving corruption or offences under the MACC Act and the Election Offenses Act 1954," he said.
This pertains to Umno supreme council member Mohd Puad Zarkashi, who recently raised concerns about the eligibility of allegedly "corrupt" individuals being able to contest in elections.
He was specifically referring to the nullification of election victories for Kuala Terengganu MP Ahmad Amzad Hashim and former Kemaman MP Che Alias Hamid by the Election Court due to bribery.
Commenting further, Azam stated that the EC possesses a deeper understanding of the eligibility criteria for contesting elections, in accordance with the established rules.
Nevertheless, he affirmed that the MACC would maintain a close collaboration with the EC for every election. - Mkini